SHOPLINE merchant may now export various reports, including Orders report, Gross Sales report and All customers report (Advanced, Premium plan) by our Reports Export Panel.
You may also go to My products for the Gross Sales Report or go to Orders for Orders Report by clicking the Export button, it will redirect you to your Reports panel.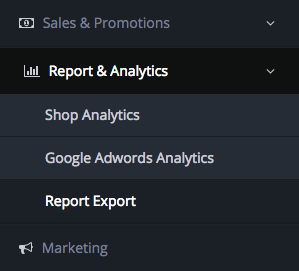 By clicking the Gross Sales button, you will achieve all of your products name, variations, inventories, sales number, SKU and price.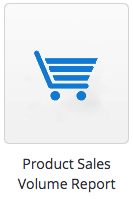 You may choose download last 3, 7, 30 days or Specified date range (Max 31 days) from the past after clicking Orders. The Orders report will include the information of your orders, customers, products, delivery and payment details.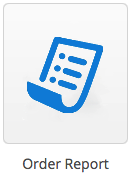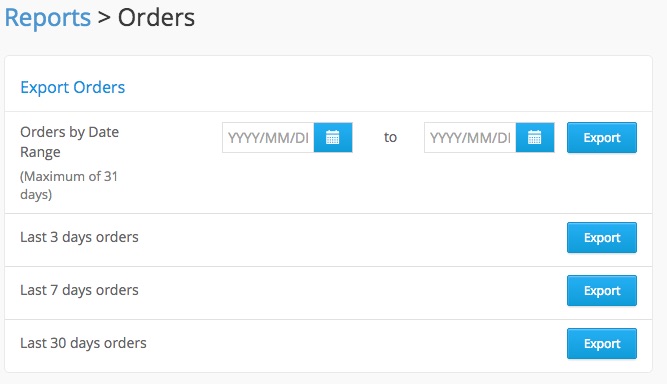 Read more: