Text pages are good for displaying text materials and articles. Merchants can set up a text page with the tools provided by SHOPLINE.
Step 1
In the SHOPLINE Admin, go to [Online Store Design] > [Pages]. Click the Text Page button.
Step 2
Merchants can set their own page titles and page content (such as brand story, contacts, and shop address). Click Add to create the text page.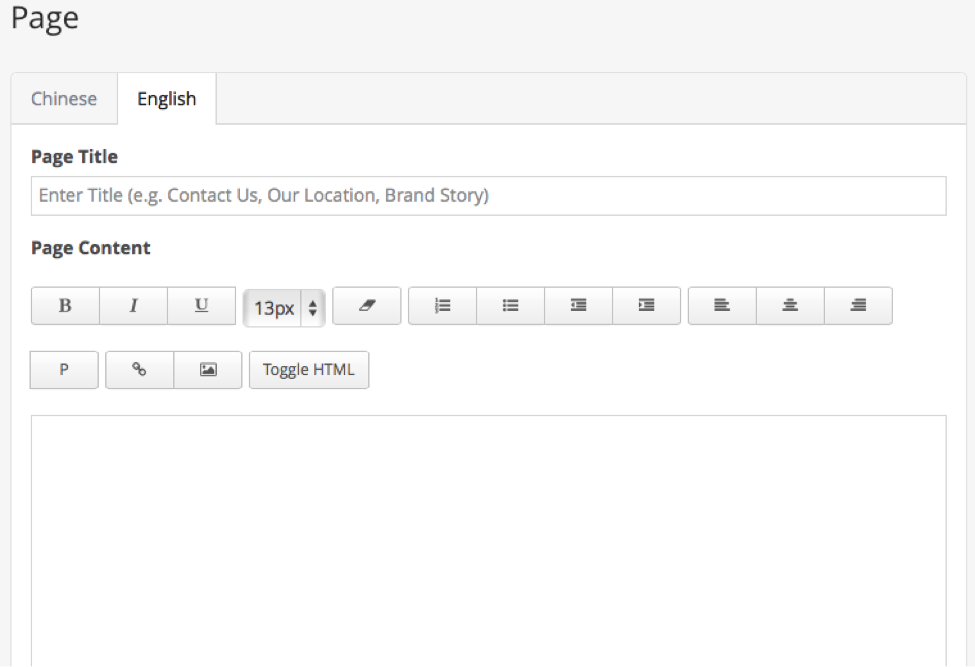 Step 3
Go to Menu Navigation. Click the Add button to create a page.
Step 4
Under "Add Manu Items", choose the desired page (e.g. Terms and Conditions) for "Select Page / Category" then click Add.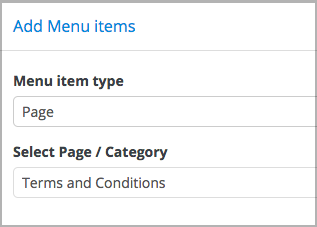 Note: Merchants can drag and drop to organize the page order in Menu Navigation. To know more about Menu Navigation, please read this article.