Since individual or sole proprietorship developer accounts cannot add team collaborators, only company/ organization developer accounts can authorize "administrator" permissions to launch apps.
Company/ organization developer account
Send an invitation to invite SHOPLINE to your Apple developer account (organizational account).
Step 1
Proceed to this page and use your Apple Developer Account to log in.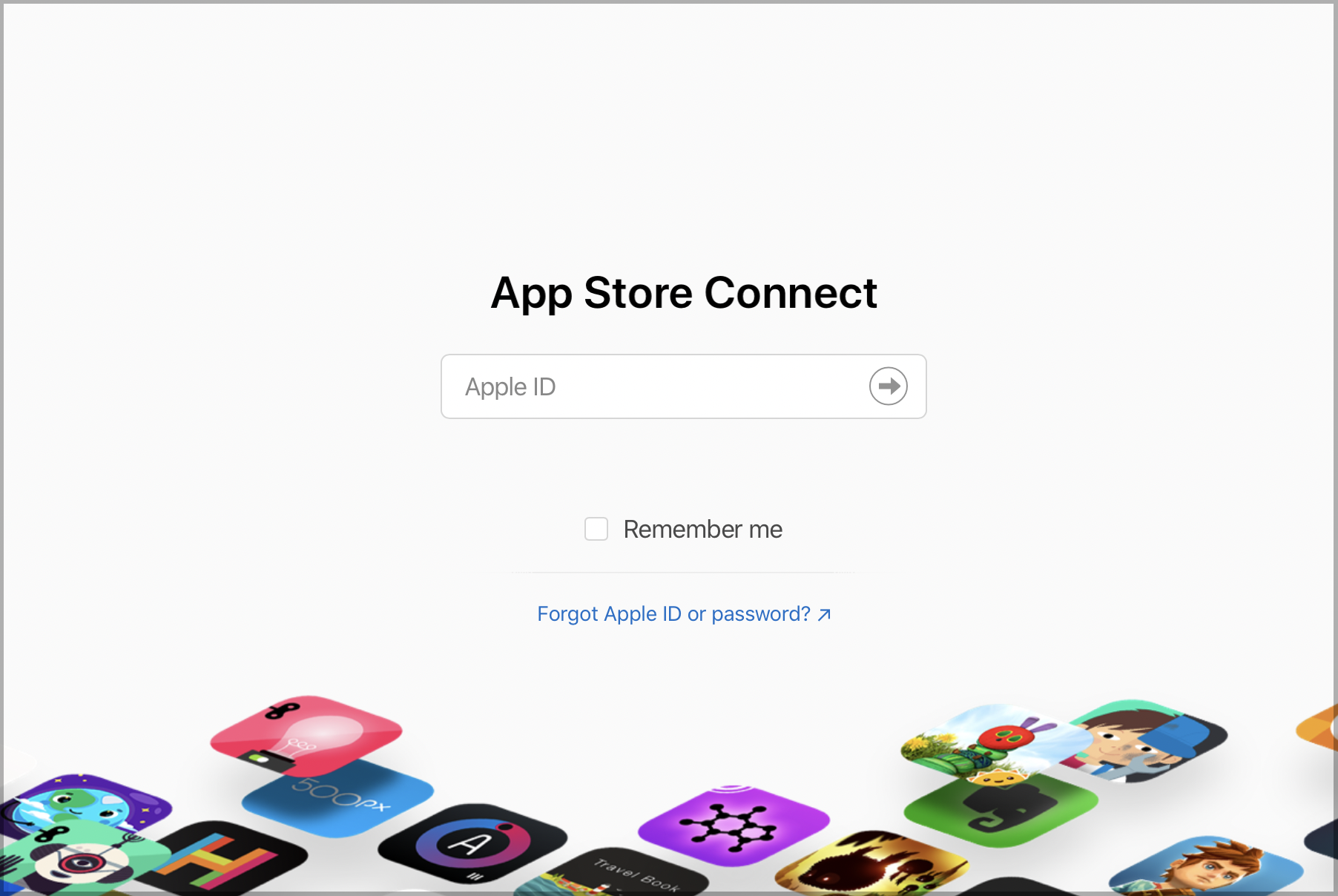 Step 2
In "App Store Connect", click Users and Access Rights.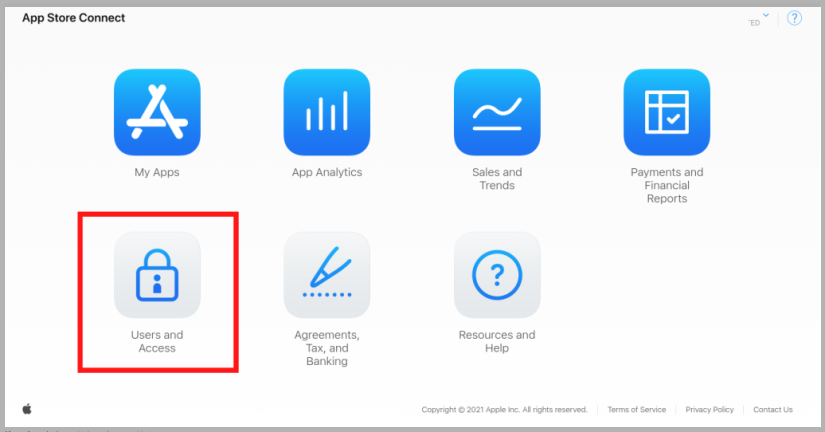 Step 3
Click the + button as shown below.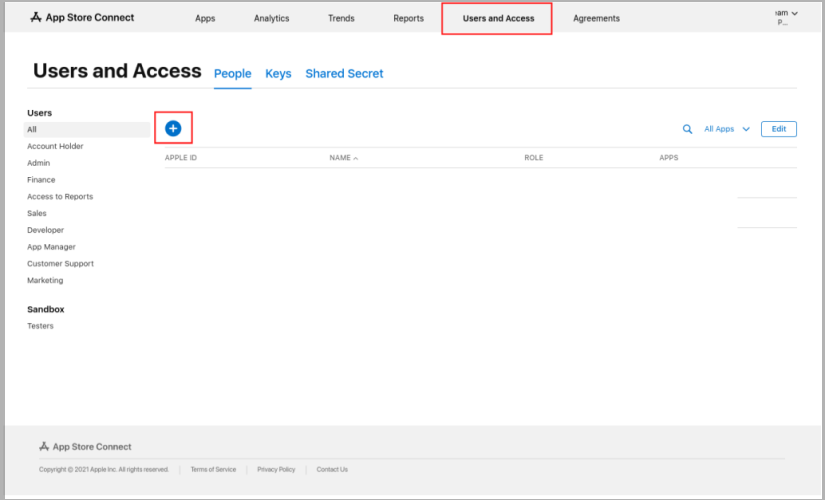 Step 4
Fill in the dialogue window on the screen with the details described below:
First Name: SHOPLINE

Last Name: Team

Email:

appledeveloper@shoplineapp.com
Make sure you select the role as Admin and click Invite.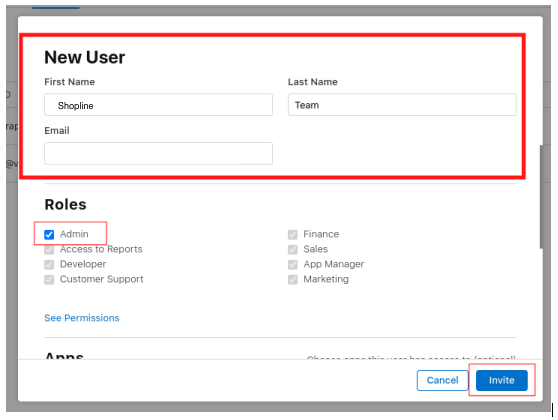 Once the Apple developer account is set up, we will upload the app within 3-5 business days. Apple takes approximately 7 business days to approve the app in the App Store.
Step 5
Complete the steps above and proceed to SHOPLINE Admin > [Mobile App Management] > [App Publish Settings] > [App Store developer account authorization] and enter your App Developer Team Name. Once that is complete, click Save.


Read more