When finishing setting up delivery and payment options, you can start adding your first product! But before that, let's see how a product is displayed to the customers: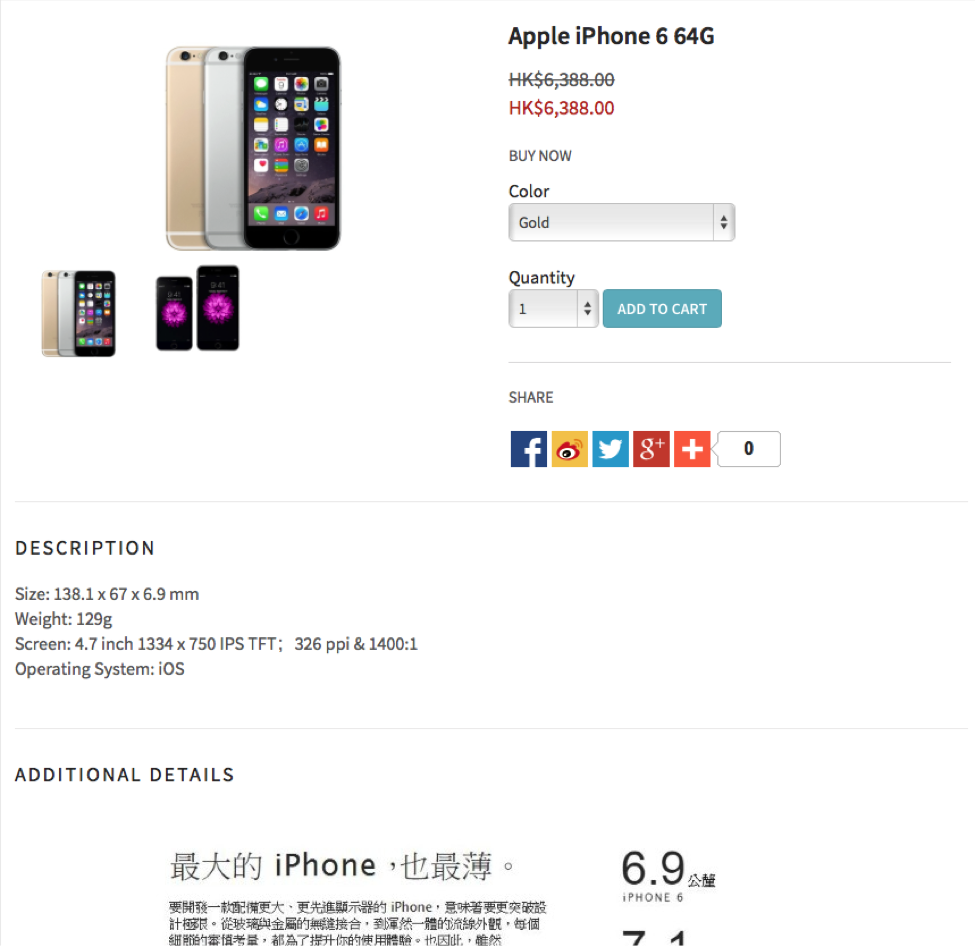 The product display page consists of product major information, description, additional details as well as related products. Now let's learn how to add product and to edit different components: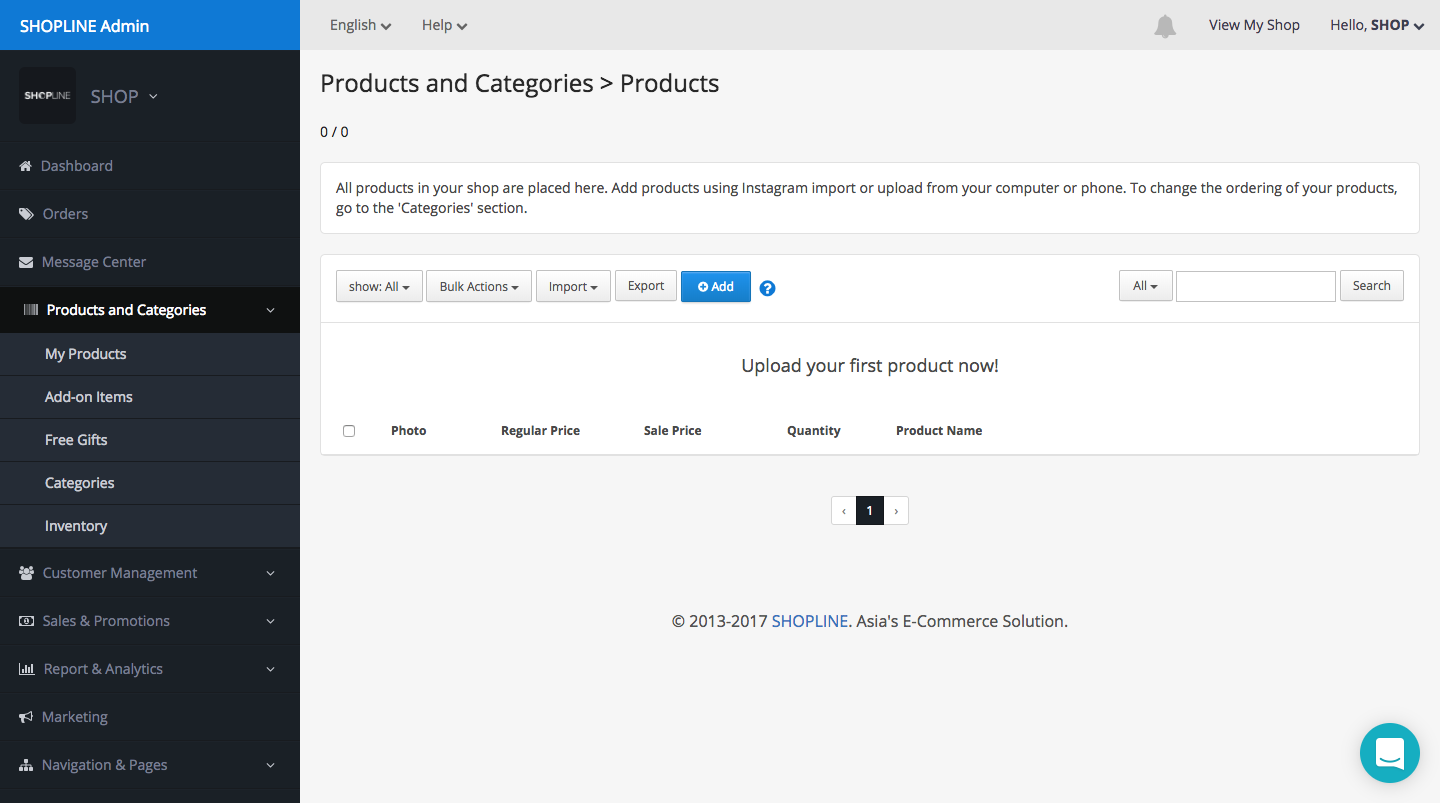 Click "Products and Categories" > "My Products" > click "Add" and you can see many components in the new page. Detailed notes are as follow: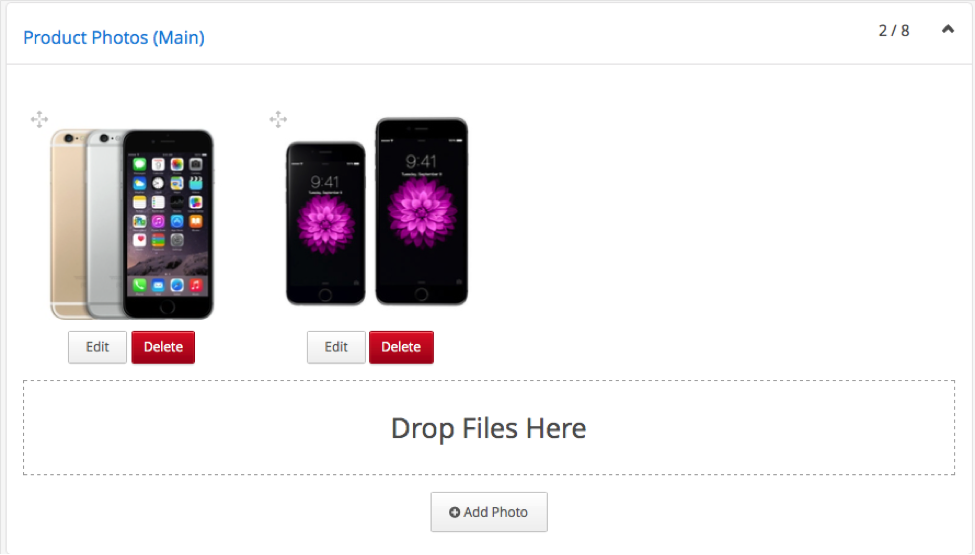 You can add the preview and product photos in this section. The first photo will also become thumbnails of the product and will be displayed in Shop All section and product information, such as:
Shop All: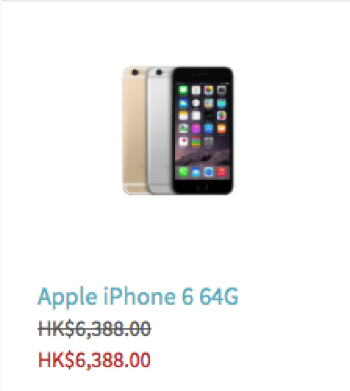 Product Information in the checkout page: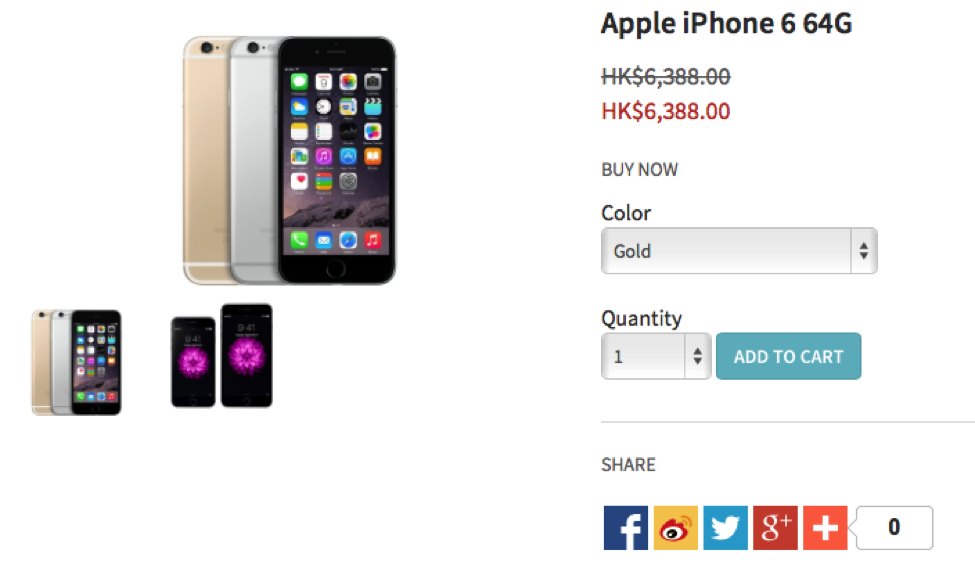 Click
to select the photo. You can also directly drag and drop the files in the box. You can change the order of photos by dragging
on the left corner of each photos.
If your product have variations on color and size, you can upload a different photo for each variation.
After uploading, you are able edit the photo online using online editor.