SHOPLINE POS app presents the sales performance feature, allowing retail store employees to check their daily, weekly, and monthly performance.
In this article, you'll find:
1. How to check the sales performance of each staff
Step 1.
Tap on Employee on the POS app.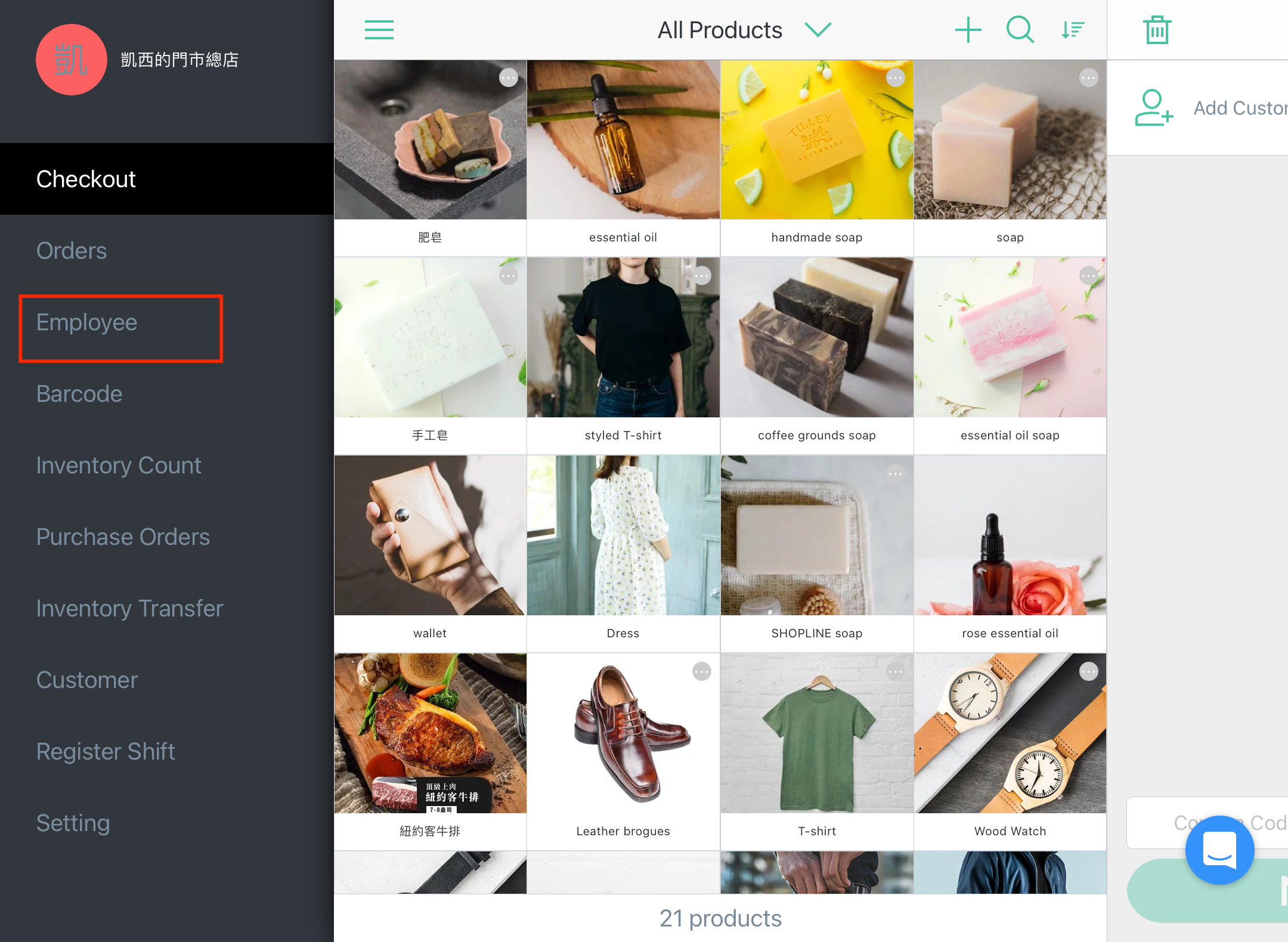 Step 2.
Select Sales Performance, then select an employee profile.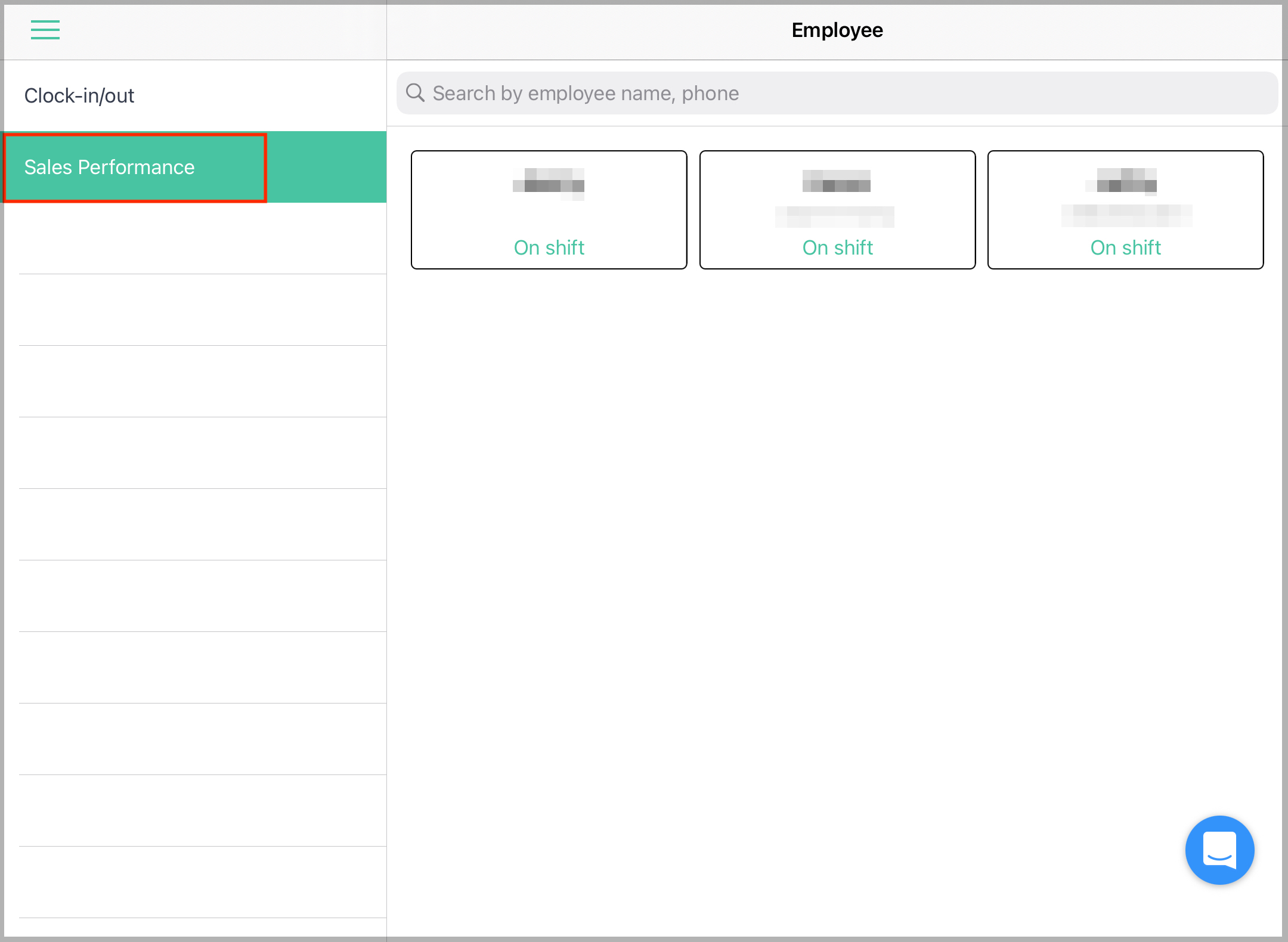 Step 3.
Enter your employee password.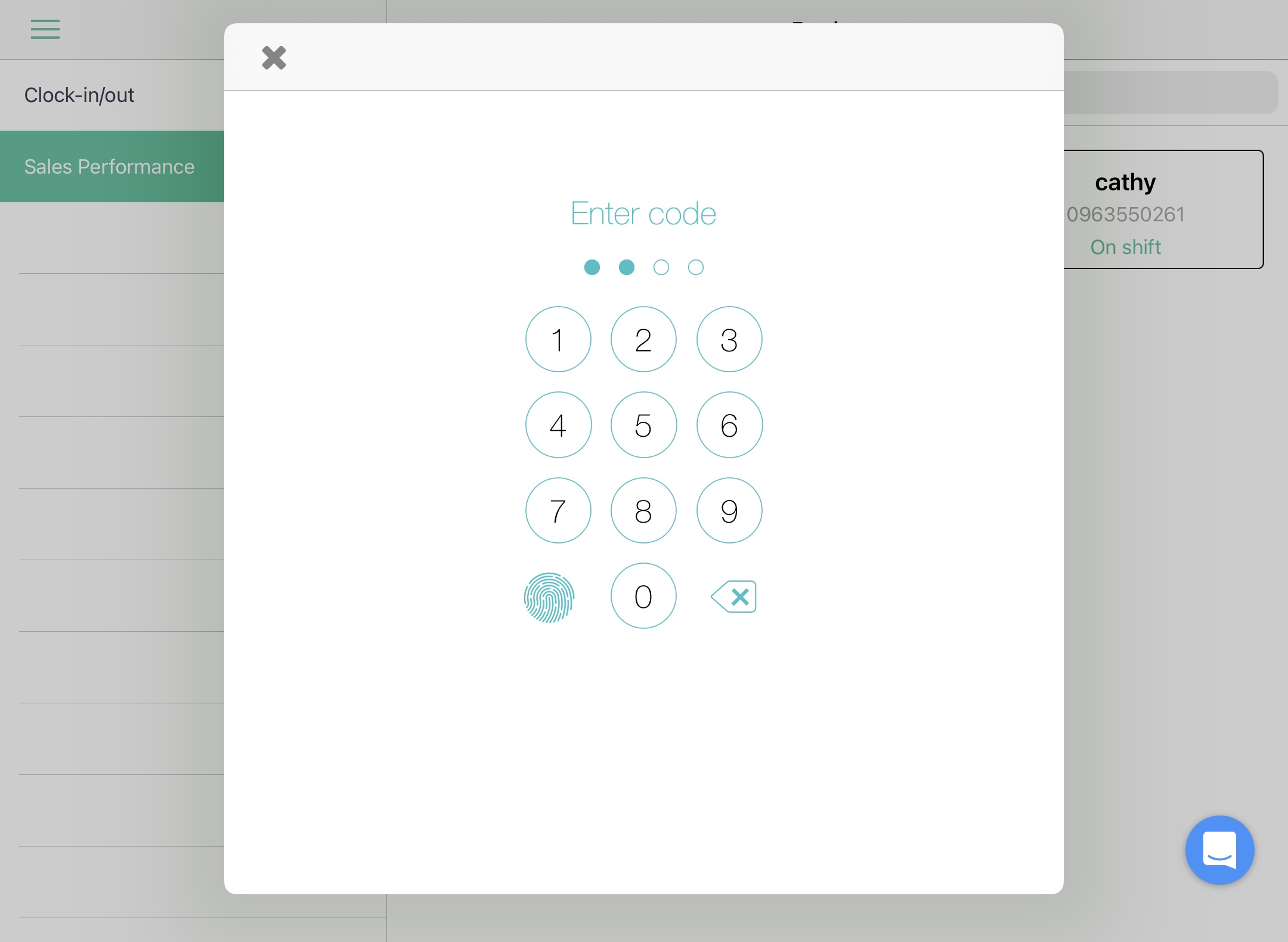 2. Sales performance details & calculation logic
On the Sales Performance record, merchants can view the following:
Daily sales performance

Weekly sales performance (calculated from the previous Monday)

Monthly sales performance (from the first day of the month)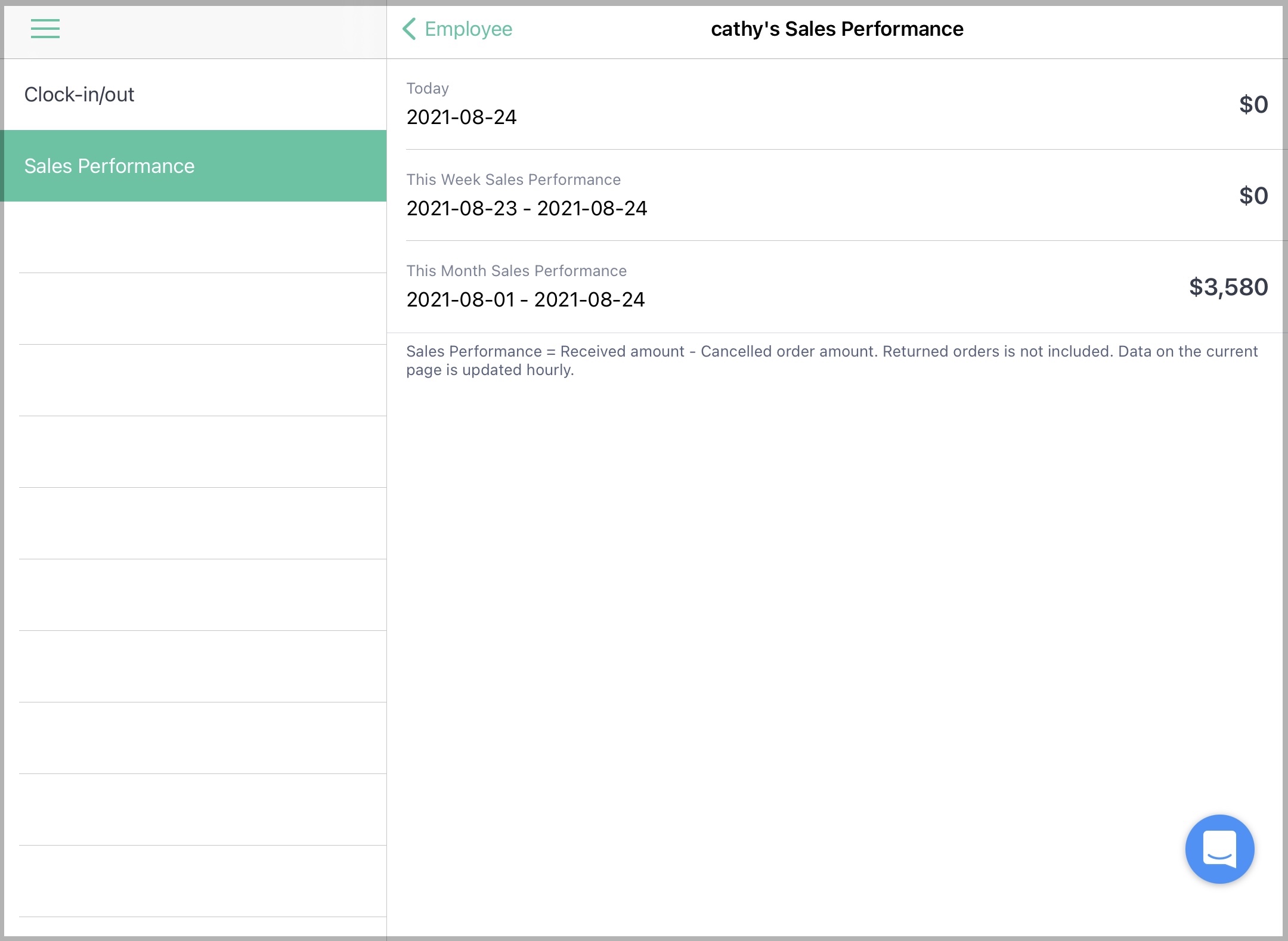 Calculation method
Sales performance = Received amount - Cancelled order amount

Performance is calculated on the day of the transaction
The return order amount is not included
If the employee creating a return order is different from the employee handling the return, the order amount will be deducted from the performance of the initial employee.
Calculation logic is displayed as follows: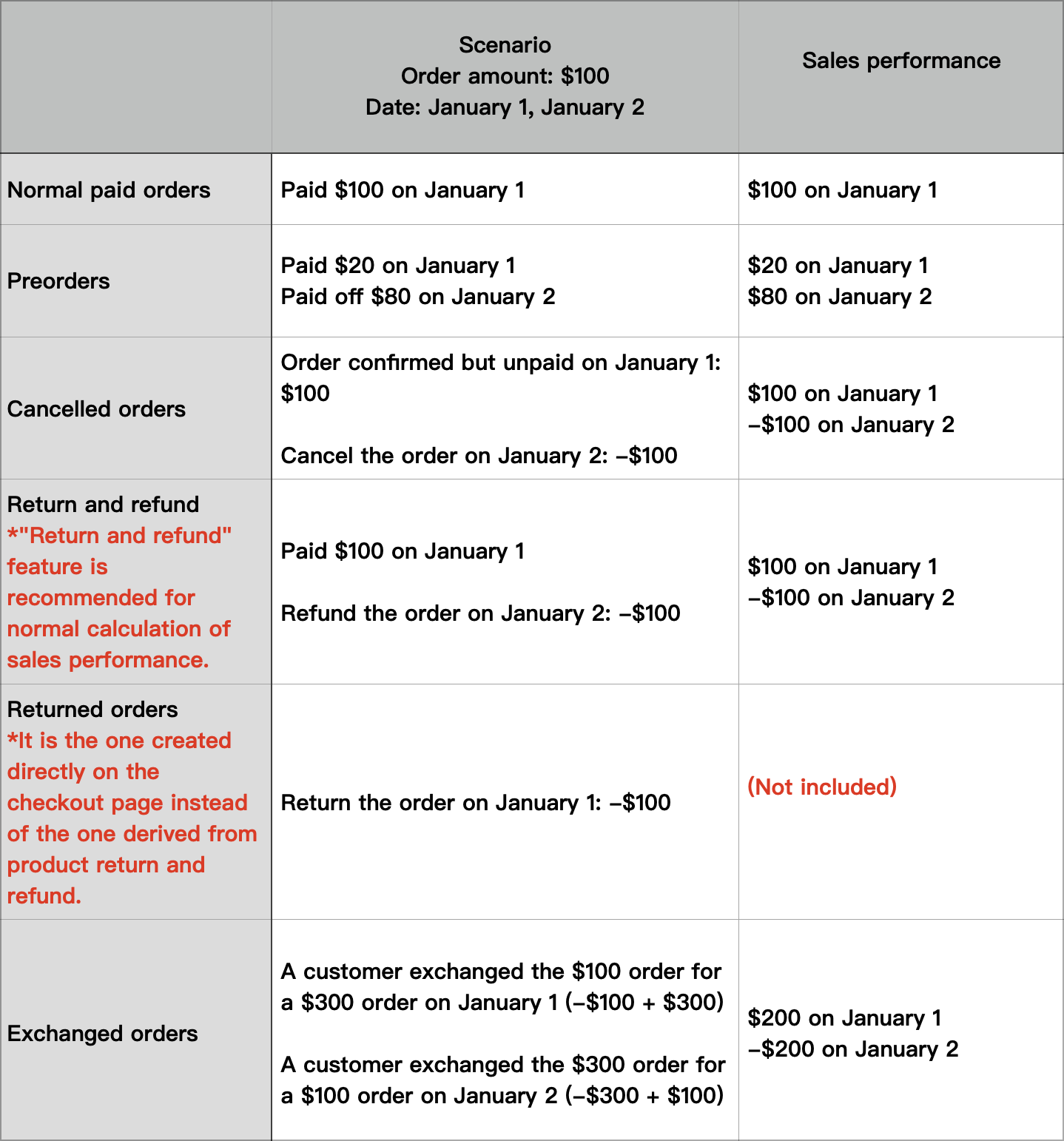 Merchant can also find the same sales performance page by accessing [Report & Analytics] > [Shoplytics] > [Retail Stores] > [Staff Performance]. Click here to know more about the interface on Shoplytics.
3. Remarks
This feature only supports viewing online.

The performance page is updated in real-time.
Read more
Retail Store: Staff Performance | Shoplytics