Support Plan : Premium Plan / Enterprise Plan / O2O Solutions
SHOPLINE provides multiple sign up and login methods for members. Other than the existing Email and Facebook sign up and login methods, customers can now also log into your shop with their LINE account.
* In order to use the login feature, you will need to register a LINE Developers account with your personal LINE account. A number of setting steps are required. Please be patient and follow the steps shown on admin panel. If you encounter situation that does not match we the description we provide, please take a screenshot of your screen and contact our online consultant for help.
* You can get the feature in Apps Store
Below are setting procedures for merchants:
Step 1: Confirm your plan of store and start using it
in the upper right corner of the store backstage, go to "Hello, OOO" > "My Subscription & Billing" to view the store's plans and modules.
If you see the screen as below, there are "Paid" and "Module" in the "Plan Subscription" section. Please confirm whether your store has a

"e-Commerce/Social Commerce"

plan. If so, you can go to step 2 to set it up.



If you see the screen as below, the "Plan" in the "Current Plan" is Basic, Advanced, Premium, O2O, or Enterprise. Please confirm whether your store has a "Premium/O2O/Enterprise".


If so, please go to "App" > "App Store" in the left menu to install the features.
Premium plan install "LINE Login & Sign up"


O2O/Enterprise plan install "LINE Integration"

Step 2:
Go to "Channel Intergration"> "LINE"> Turn on "LINE Login & Sign up" toggle.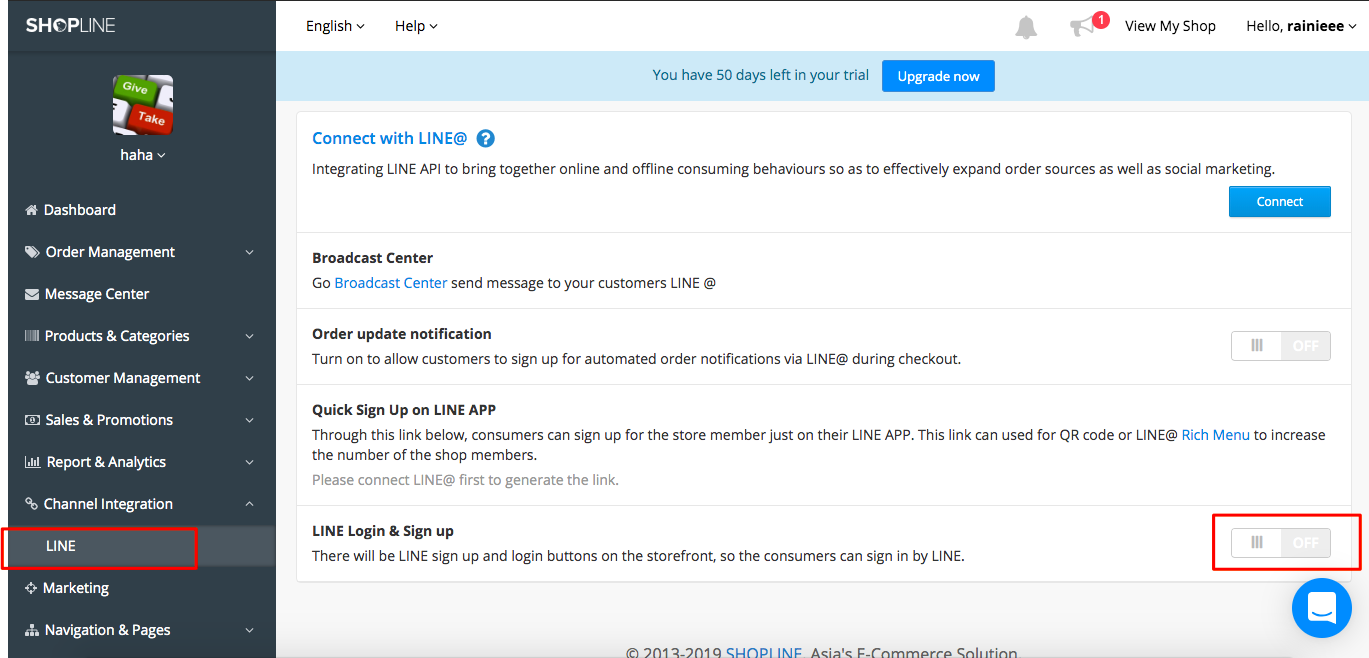 Step 3:
Go to "LINE developer"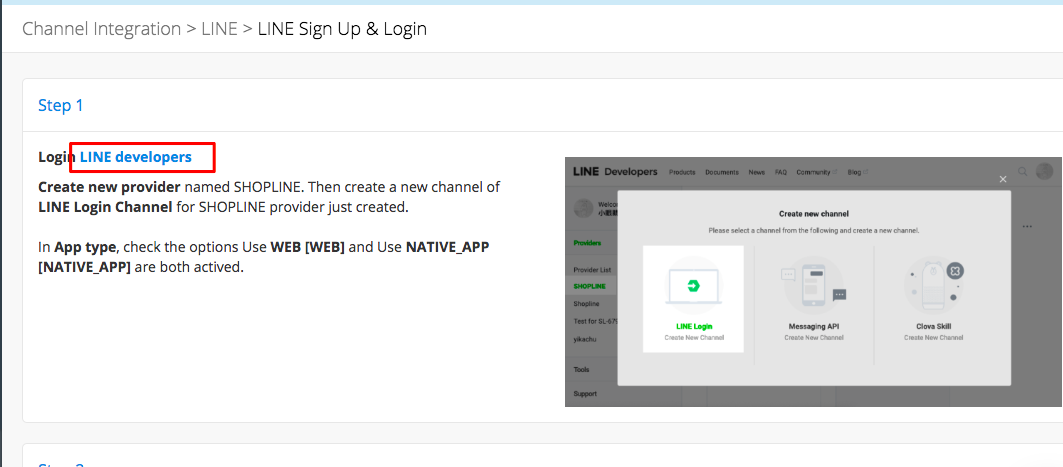 Step 4:
Click "LINE Login" > Click "Start now" > Login with your LINE account or business account.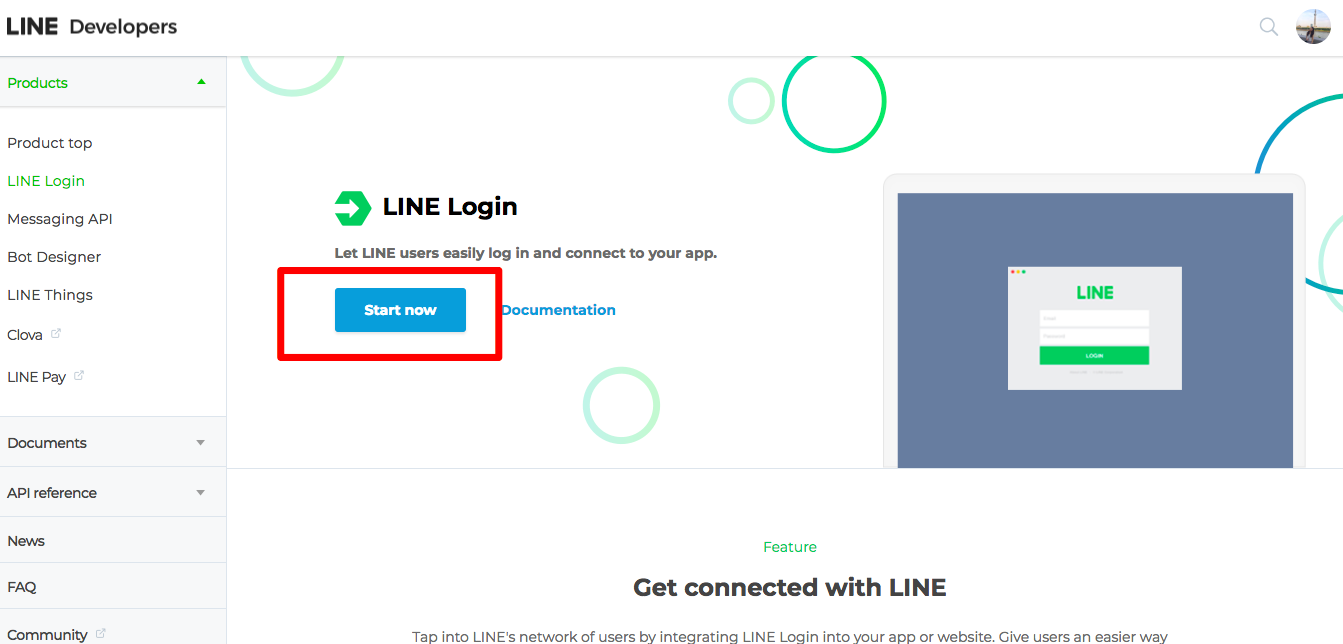 Step 5:
Creatw new Provider named shopline > Click "Next Page" to create LINE Login Channel.
*Please make sure you enter shopline in lower case as a provider name. Or you may see the error message as below: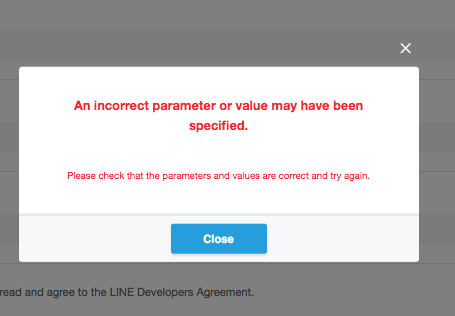 Step 6:
Setup your App icon , channel name and description.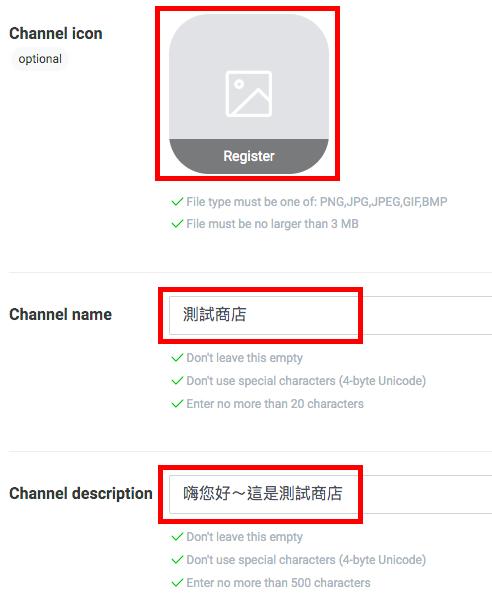 Step 7:
Select "Use WEB[WEB]" and "Use NATIVE_APP[Native_APP]" in App type
> Fill in your Email address
> Click "Confirm" > Check "LINE Developers Agreement" > Click "Create".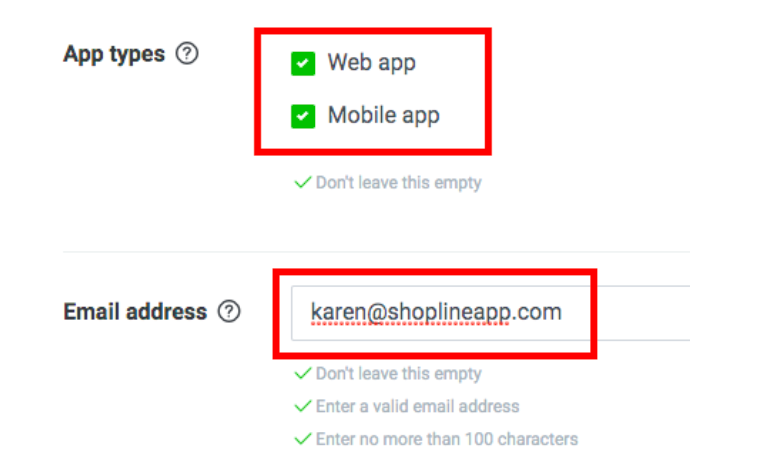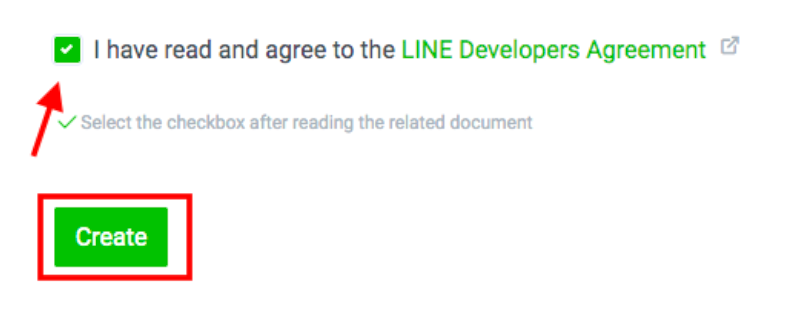 Step 8:
Go to LINE Login Channel you just created.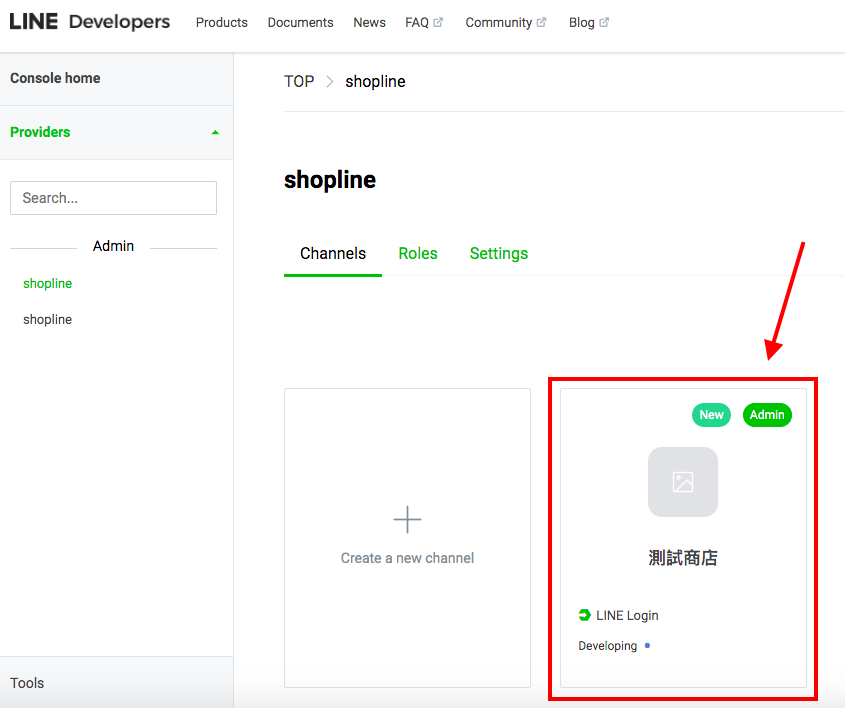 Step 9:
In Basic Settings, copy Channel ID and Channel Secret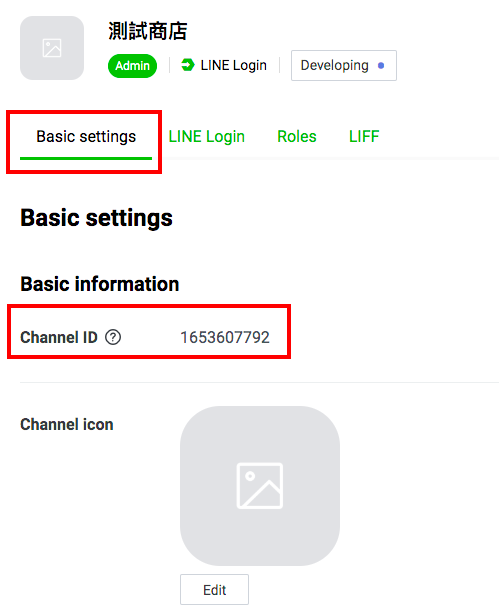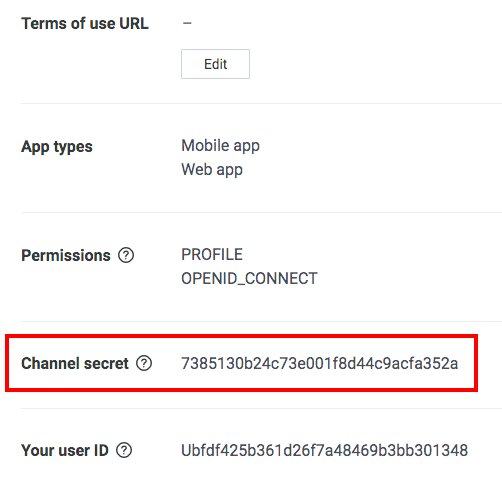 Back in the admin panel, find Channel Integration > LINE > LINE Sign Up & Login and paste it the sections below:

Step 10:
Check the options use WEB [WEB] and use NATIVE_APP [NATIVE_APP] are both actived in App type.

*If not, click into Edit and finish the setting.
Step 11:
In LINE developer 「OpenID Connect > Email address permission」you will see the email option is "Unapplied", please tick the options below and upload the section in regard to how you will use the emails you have collected from your customer in the privacy policy page. Then click "submit".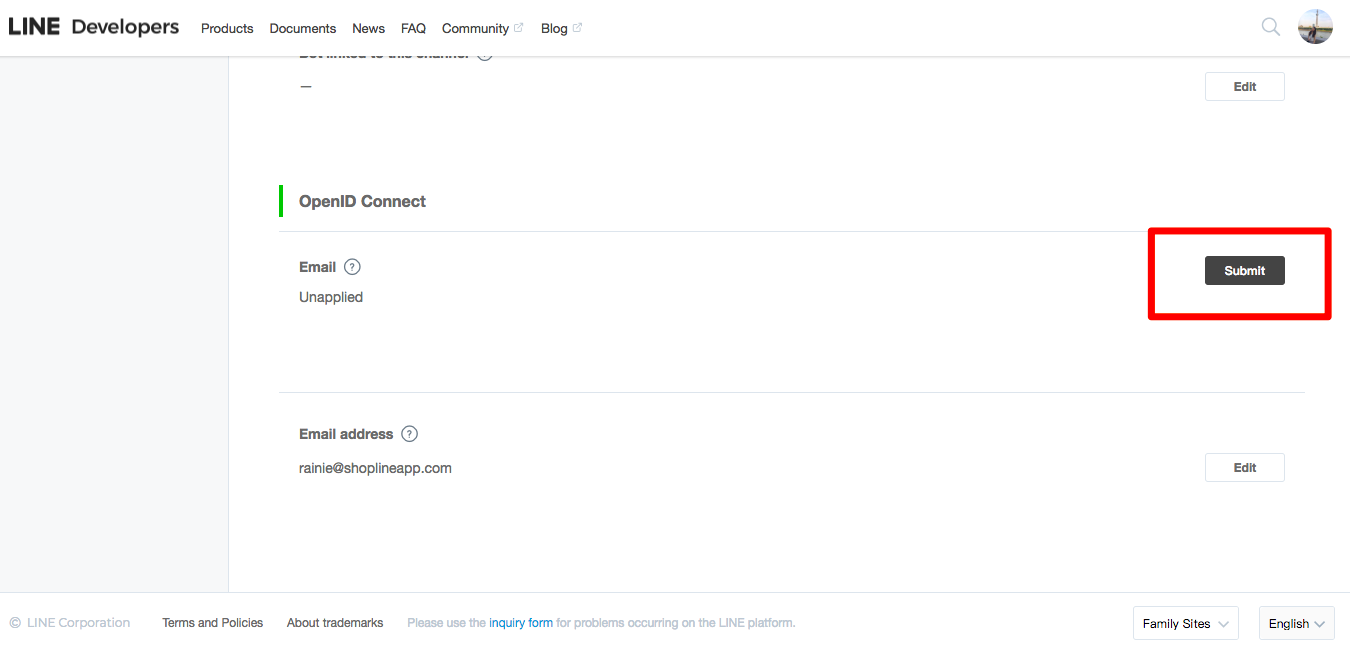 If the option remains "unapplied" customers will not be able to use LINE Login.
Step 12:
Go back to SHOPLINE admin and copy Callback URLs. Paste it to "Redirect settings" on LINE Developers Page.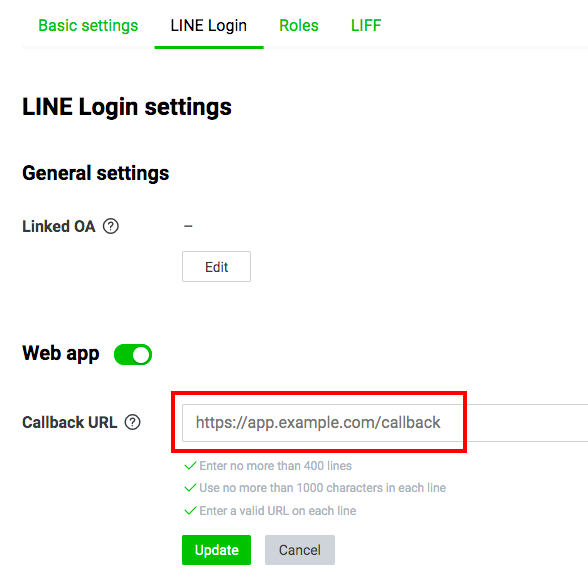 If you did not finish this part, your customers will see the error below when they attempting to use LINE login.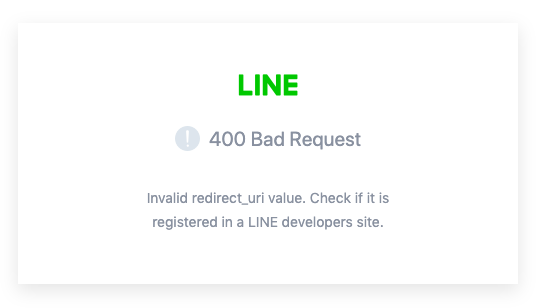 Step 13:
Publish your LINE Login Channel
Click the "Developing" button on the top right corner on the same page
> Click "Publish Status" on the confirmation window
> The "Developing" status button will then become "Published".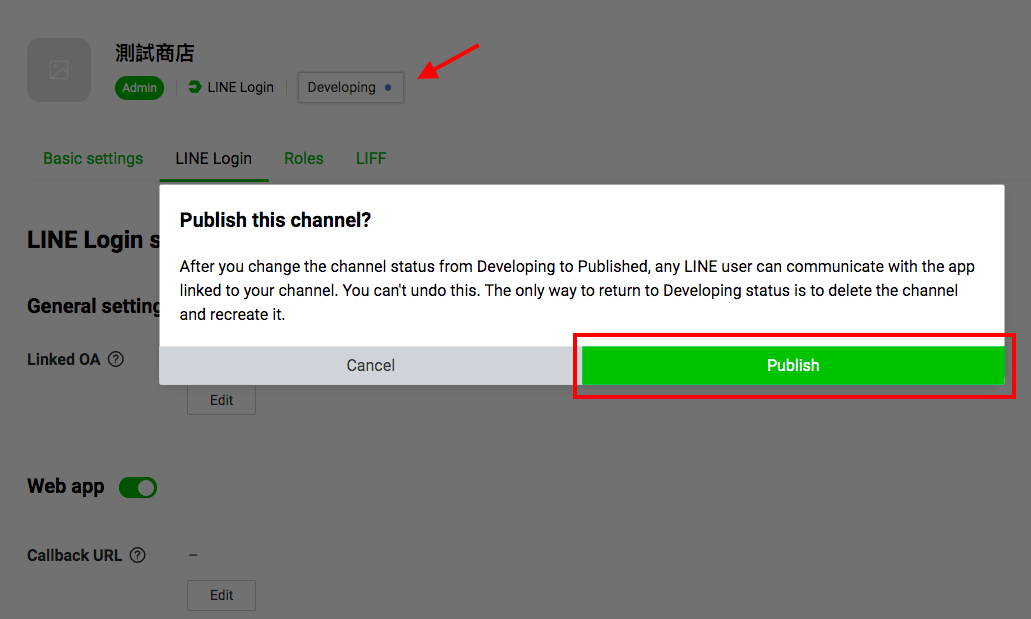 Step 14:
Go back to SHOPLINE admin pannel
> Click the "Connect" button on the down right corner
> You will see "LINE Login & Sign Up is active!" on the top right corner.

after connecting , "LINE Login & Sign up" toggle will be turned on.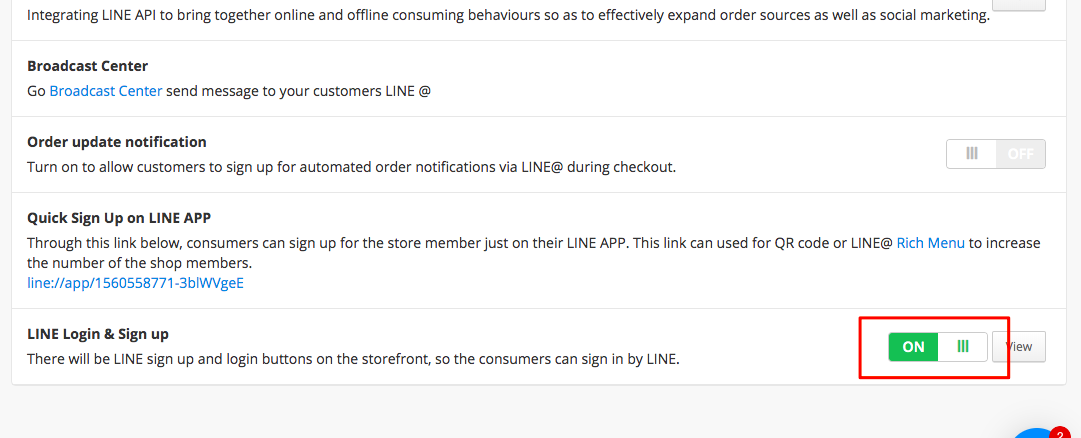 There will be LINE sign up and login buttons on the storefront, so the consumers can sign in by LINE.