Merchants can provide details of the products such as photos, size charts, and videos in the product description and highlight the important info in the product summary. Here we will guide you through:
A. Product Summary
Through the product summary, customers are able to quickly spot the product info without going over the product description, giving them a clearer and simpler way to know the product and make the purchase.

Note:
The word limitation is 300 words.

Supports muti-language.

If the SEO description of the product is left blank, the system will use the product summary instead as the content for the SEO description.
The product summary will display in the storefront on the product detail page.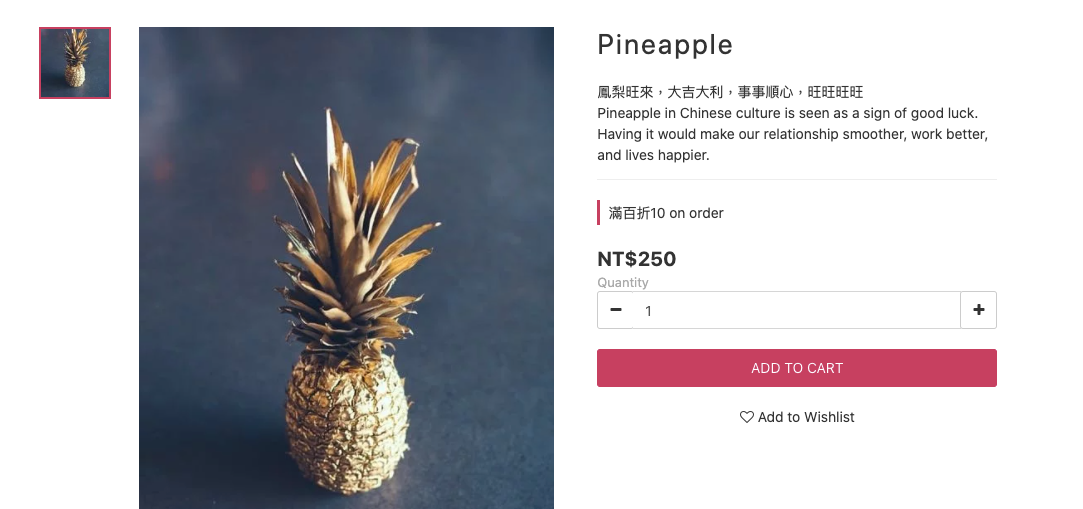 B. Insert photos in product description
We suggest you upload your photos to http://imgur.com if you don't have URLs for your photos. You can refer back to your previous uploads if you're registered as an Imgur member.
Step 1
Click "Upload images" under "New post" (You may upload single or multiple photos at one time)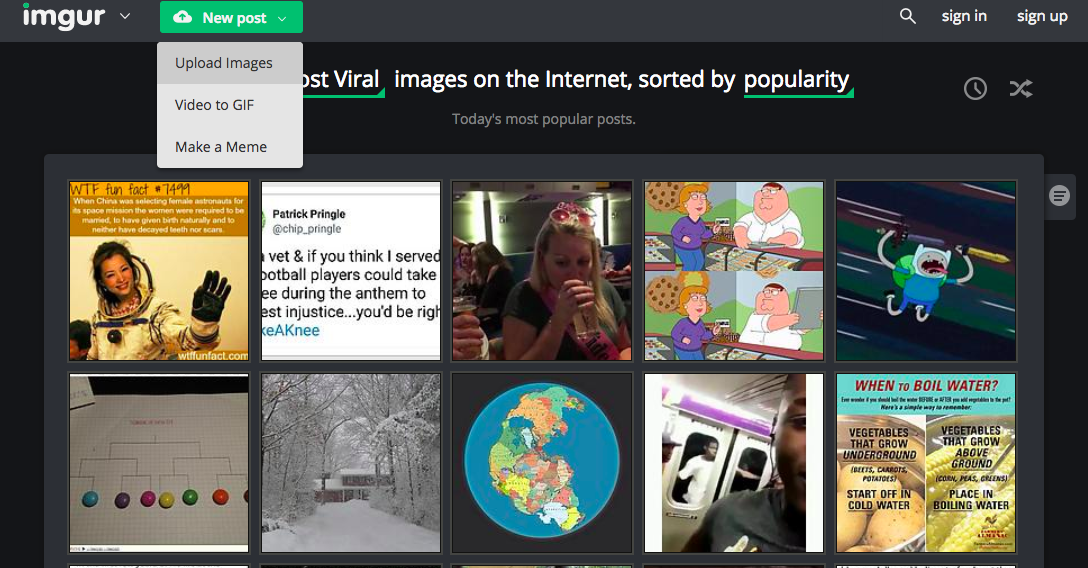 Step 2
Click "Browse" to choose and upload photos to Imgur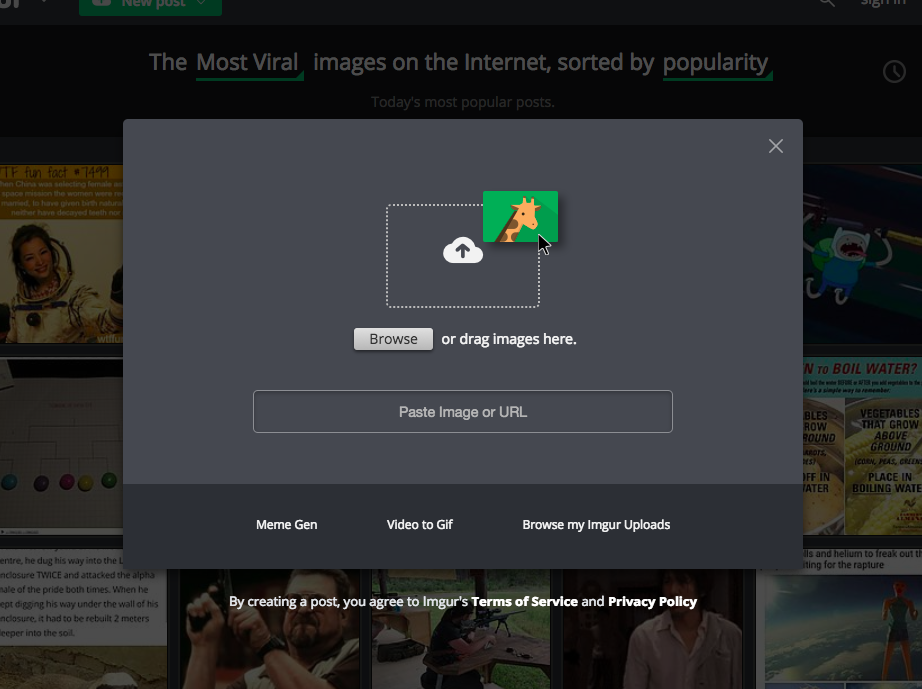 Step 3
Right Click "Copy Link Address" to copy the image URL.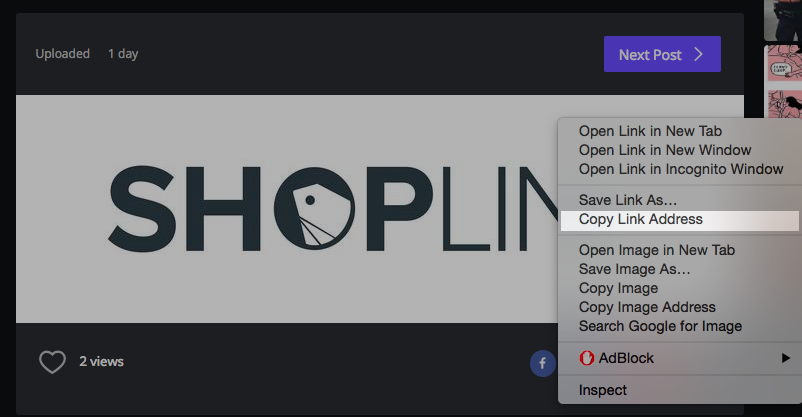 Step 4
Go back to your admin panel > "My Products" Edit page > "Info" > "Product Descriptions" > Click "Image" on the tool box and paste the URL link in the pop-up window.
Remarks: SHOPLINE has fully upgraded to SSL encrypted environment, please make sure you paste the link that begins with "https://" to avoid failed display in some browsers
Step 5
Remember to click "Update" so that the photos can be shown in storefront.
C. Insert videos in product description


Step 1
Upload your video(s) to YouTube first.
Step 2
Go to the page of your YouTube video > Click "Share".
​
​
​

Click "Embed"
​
​

and copy the code

​
​​
Step 3
Go back to "Product Description" > Click "Toggle HTML" button on the tool box > Paste the code you just got from YouTube.

Step 4
Remember to click "Update" when you finish.