When customers reach checkout page, these are the layouts they would encounter:
Step 1: Shopping Cart Page
Step 2: Fill Information Page
Checkout flow for newly registered customers and customers who have created account before are not the same. In this article, we'll cover checkout flow of:
A. New Customer Sign Ups
Customers will see the following options at the bottom of checkout page:
Agree to Terms of Use and Return Policy

Create an account

Receive email updates and promotions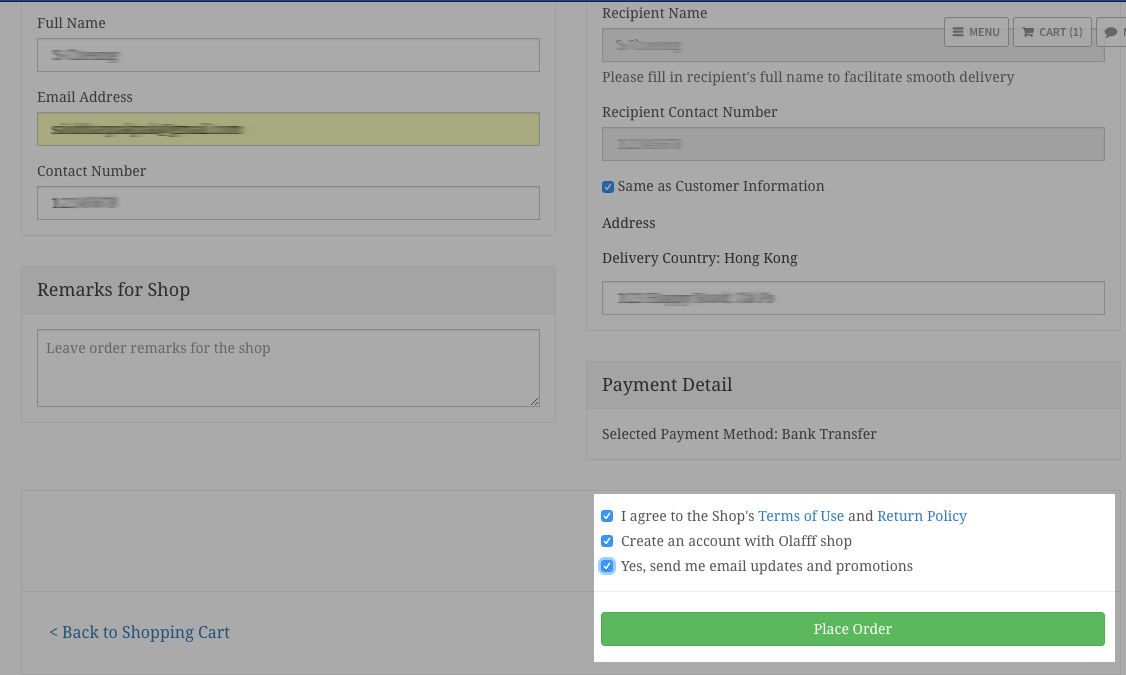 Step 1:
If the customer chooses to create an account, they will receive a notification email to set up a new password.
Remarks: The default email to sign in is the email that the customer uses to place an order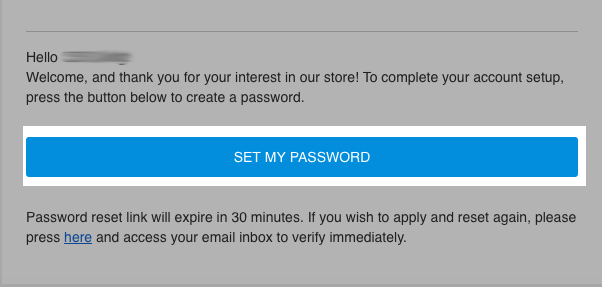 Step 2:
After clicking on the link in the email, customer will be led to this page to set a new password. Enter new password and click "Change my password!" to complete registration.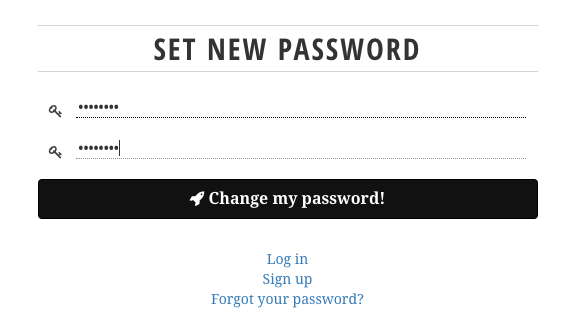 B.Registered Members
Step 1:
If a customer has previously registered as member before and chooses to sign in when they place order, they could click "Login now".

Step 2:
The page is directed to log in page to key in credentials.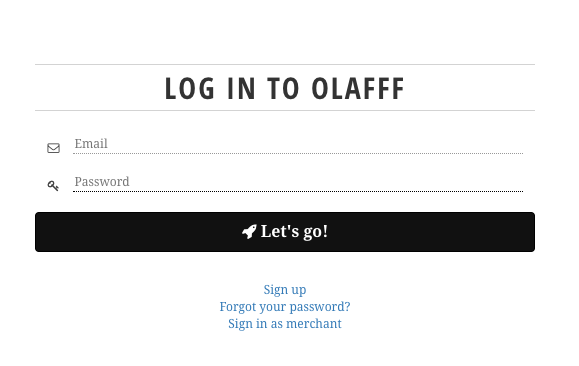 Step 3:
After signing in, the customer will be taken back to the checkout page. They can choose to save phone number for future checkouts.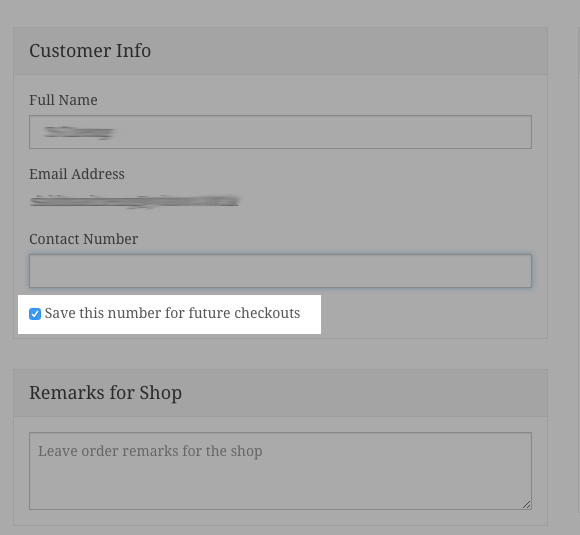 Step 4:
Customers can also choose to save a new address and set the address as default for future checkouts.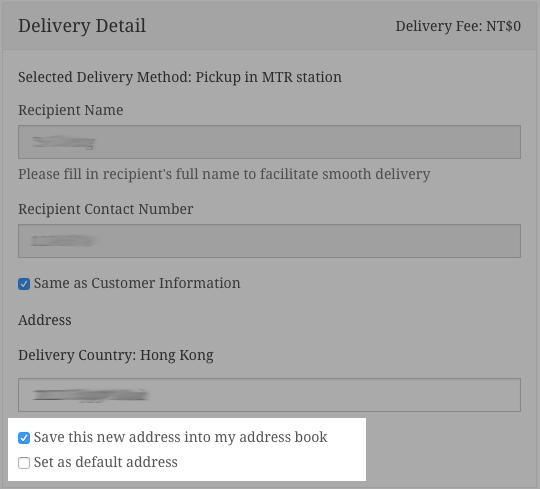 System will show previously saved phone number when customers sign in and place order again. Customers are able to add new phone number still.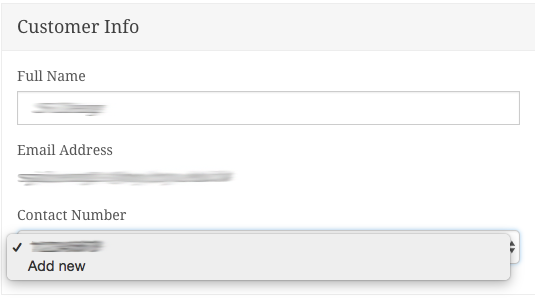 If customers have already set an address as default, no further input of information is required. Meanwhile, customers can still add new address for future checkouts.