To track and analyze the operation of your app, SHOPLINE will need to collect data from your app. By adding SHOPLINE to your Firebase account to conduct data analysis, you can better understand the operation of your app.
Invite SHOPLINE to Firebase Account
Go to Firebase Console with your Google Play account, and click Create a Project.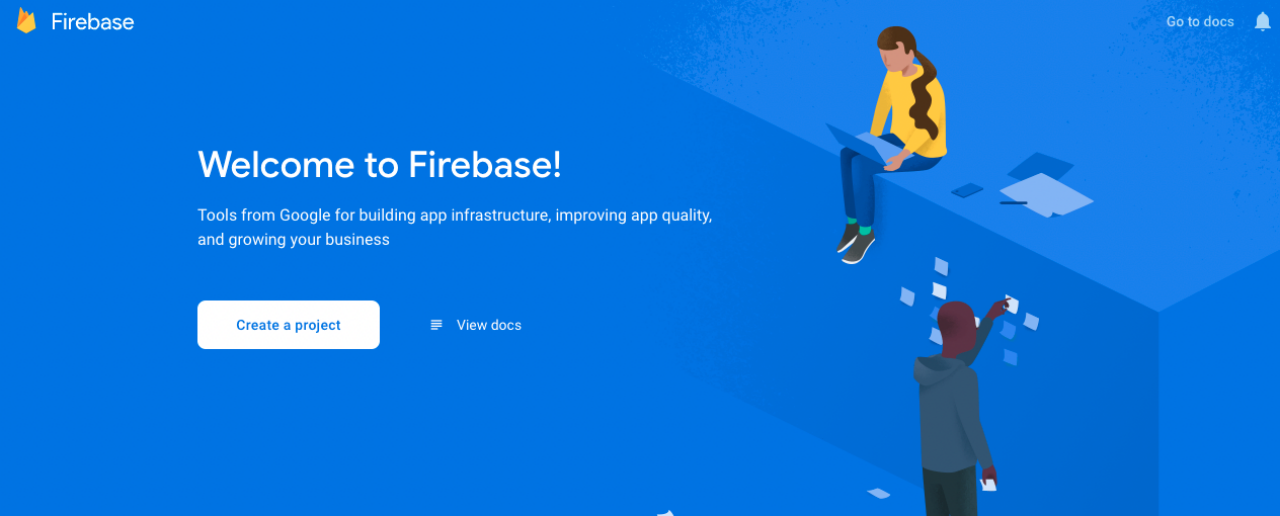 Step 2
Enter your project title in the following format: (Your Company Name) app. Select or create a Google Analytics account, and click Continue.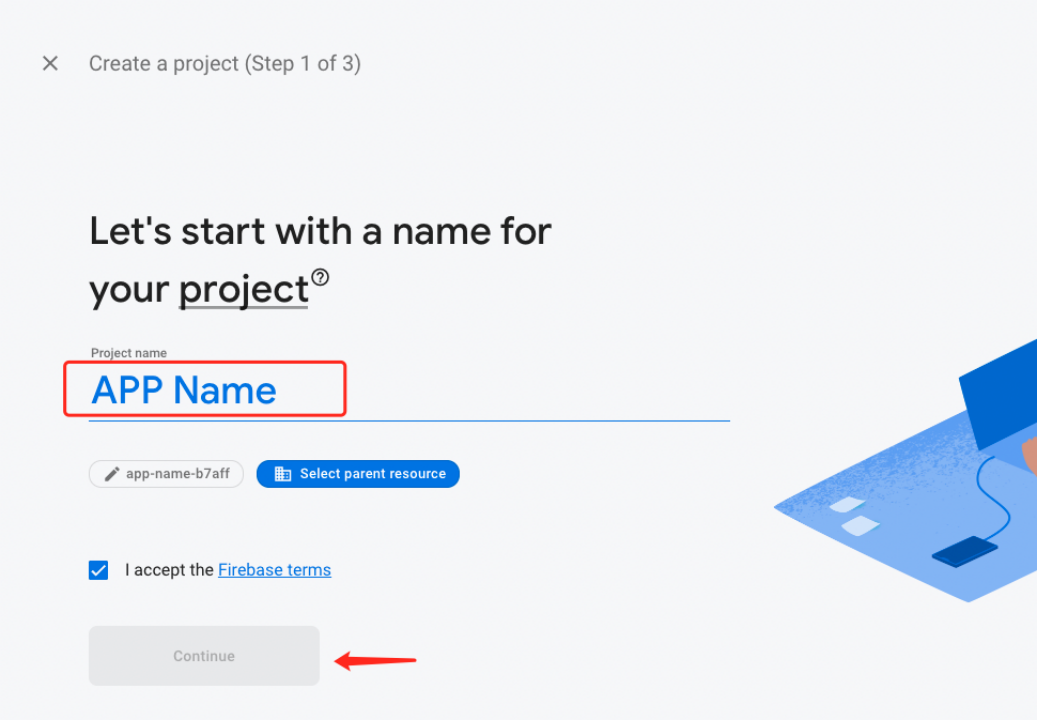 Step 3
Switch on the "Enable Google Analytics for this project" toggle to link your app with your current Google Analytics account, and click Continue.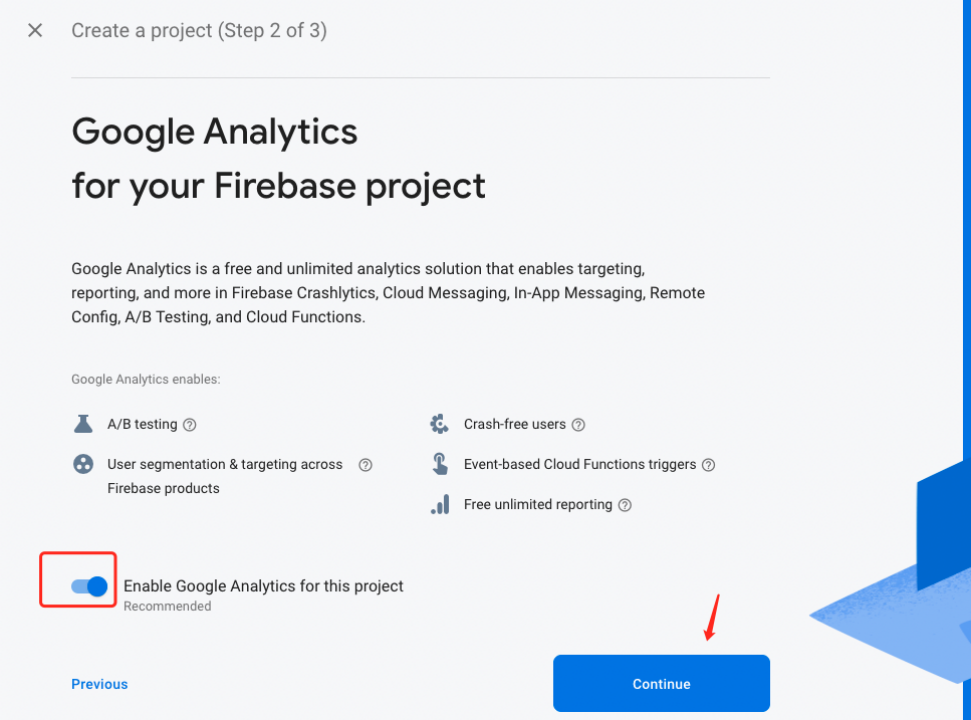 Step 4
On the main project dashboard, click the gear icon next to "Project Overview" at the upper left and select Users and Permissions.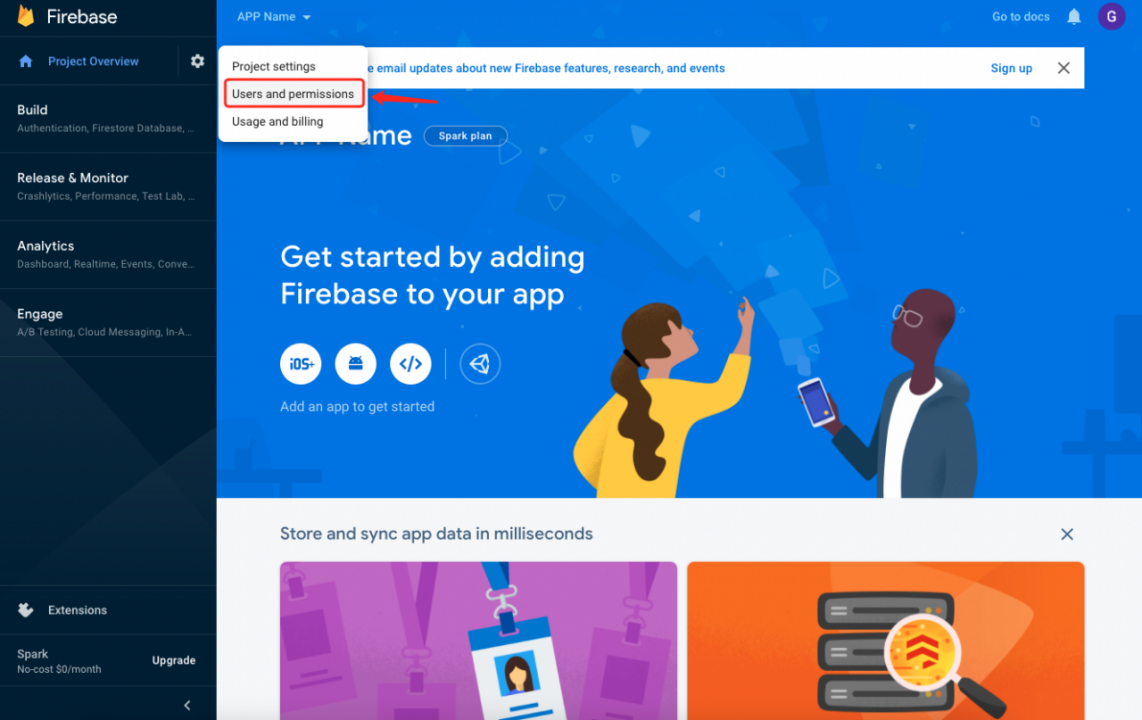 Step 5
Click Add member.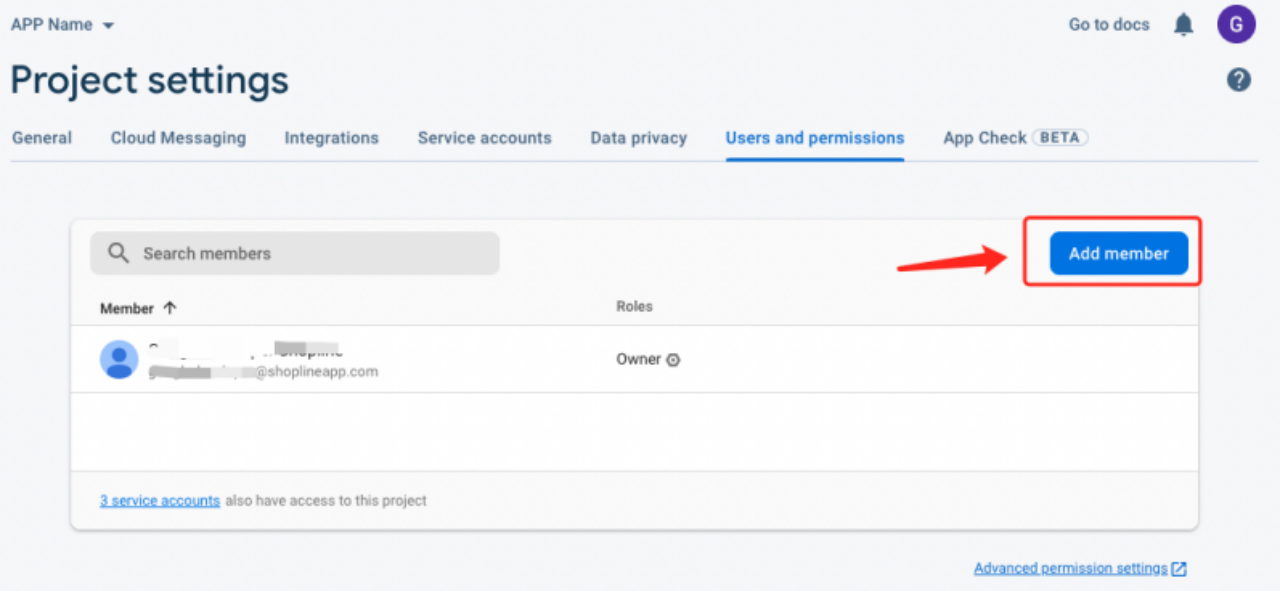 Invite googledeveloper@shoplineapp.com and assign SHOPLINE as "Editor" and "Owner".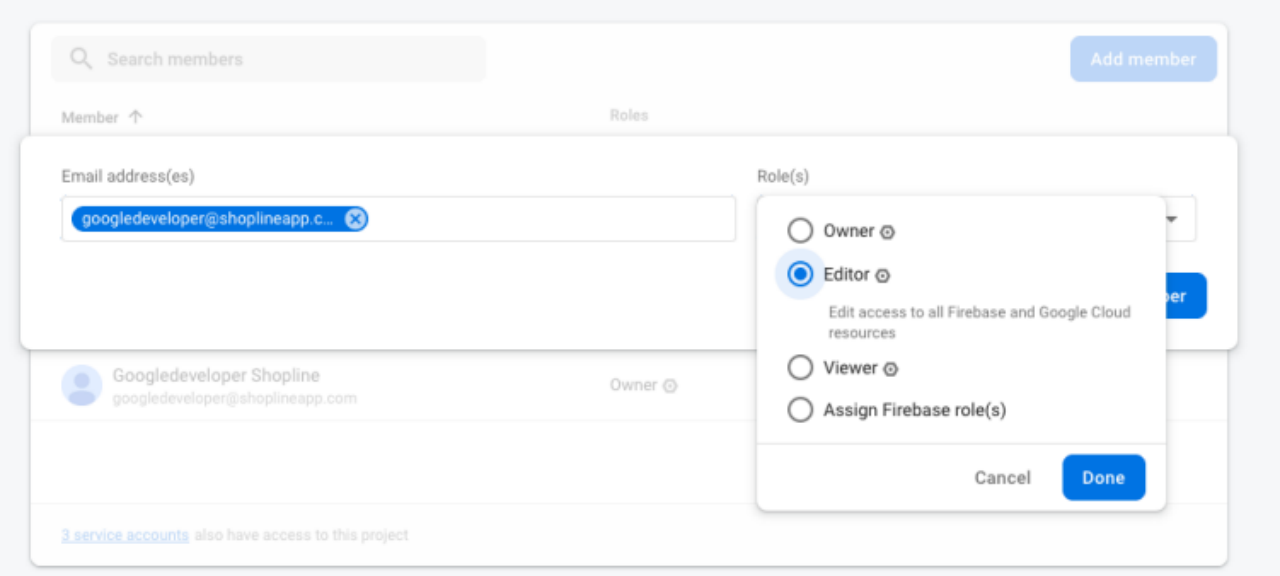 Step 6
Once you have finished the steps above, proceed to SHOPLINE Admin > [Mobile App Management] > [App Publishing Settings] > "Google Play developer account authorization" and enter your Firebase Project Name. Once you are done, click Save.