When adding/editing advanced pages, editors can add Youtube or Vimeo videos to the page with the video element. Editors can drag and place the element in the designated region for layout.
In this article, you'll find:
1. Add a new element
Click on the Build menu on the left. Drag and drop the element you want to add to the designated region.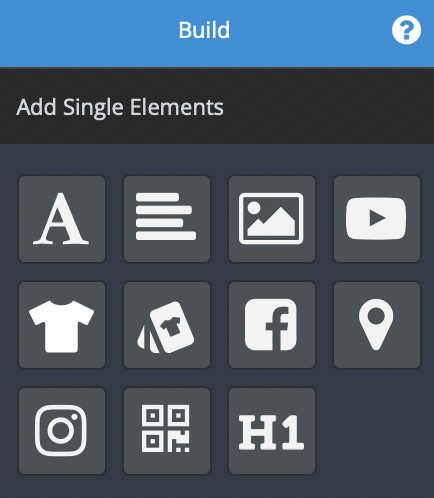 When dragging the element to the editing workspace, the region where the element can be dropped will be highlighted in green.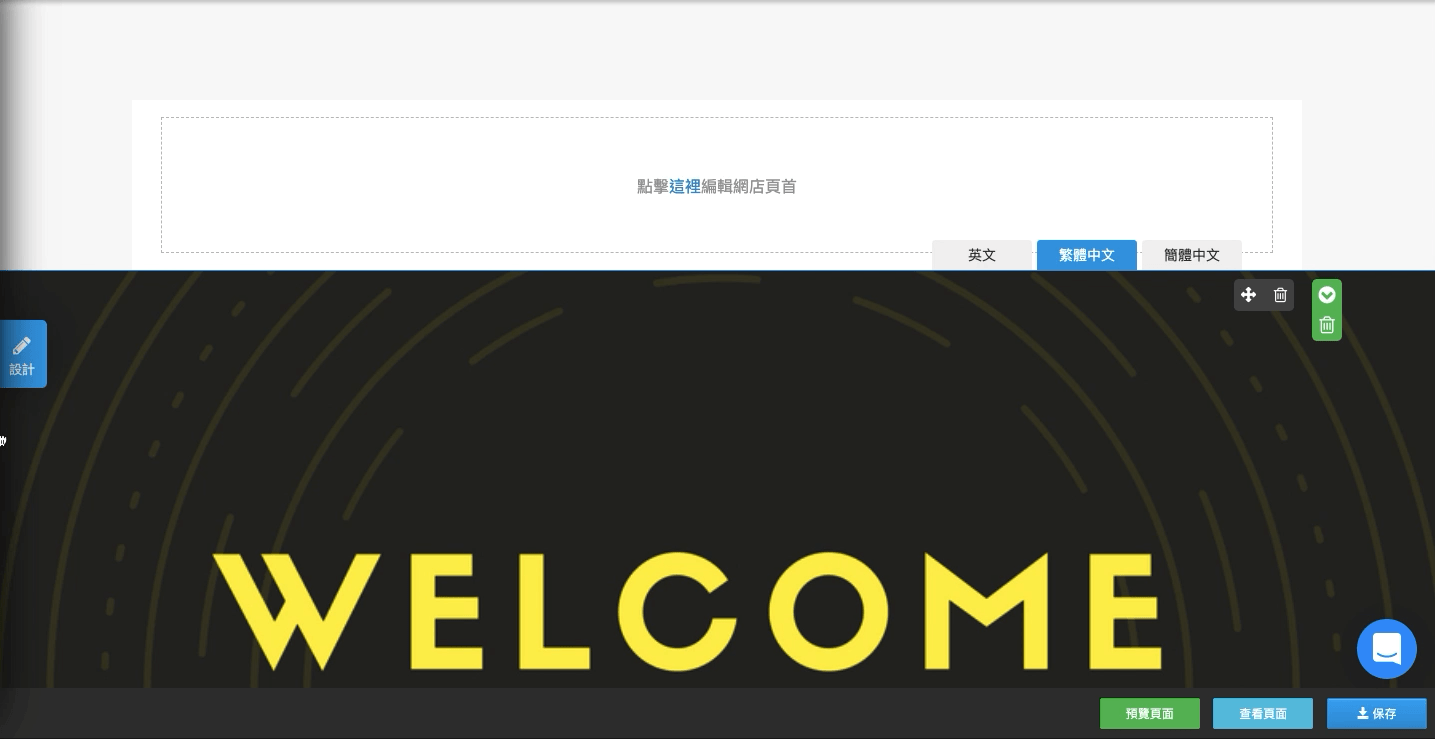 2. Add video element
i. Inserting videos

After adding the video element, directly copy the Youtube video link or Vimeo video link, paste it into the content, and click OK.

The editor can select to autoplay/replay the video, mute the video, and edit the video size and ratio in the Settings tab.
*Note: The latest desktop version of Google Chrome requires muted video for enabling the autoplay function. Most mobile browsers do not support the video autoplay/repeat play function.
ii. Insert Youtube Shorts
Step 1. Get the Youtube Shorts link
Get an Youtube Shorts from Youtube or from other search engines, and copy the URL of the shorts video.

Step 2. Change the link format
The format of the Youtube Shorts video URL will start with "https://www.youtube.com/shorts/", please change "short/" to "watch?v=".

Step 3. Paste the link
Copy the modified video URL, return to the advanced page editing page of the SHOPLINE Admin, and paste the URL in the Content tab. Click OK to add the video.

Read more