You can add "product element" and "category element" on the advanced page. Let your page directly present the products to be introduced so that consumers can quickly view your products!
1. Add a new element
Click on the Build menu on the left. Drag and drop the element you want to add to the designated region.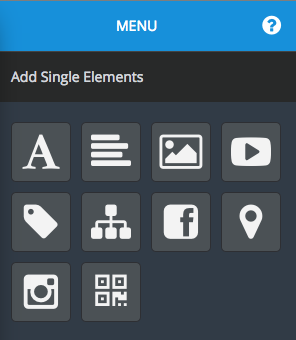 When dragging the element to the editing workspace, the region where the element can be dropped will be highlighted in green.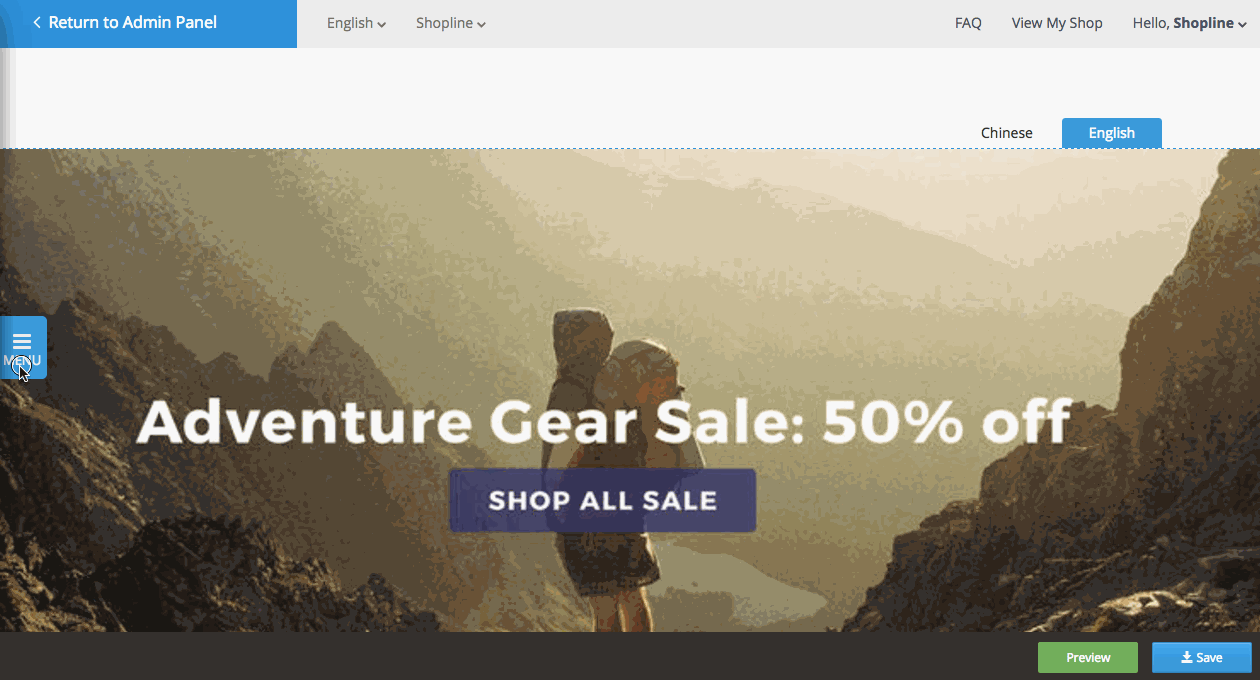 2. Add Single Product Element

After placing the product element, select the product you want to show (you can search by product name or tag). Click Save to add the product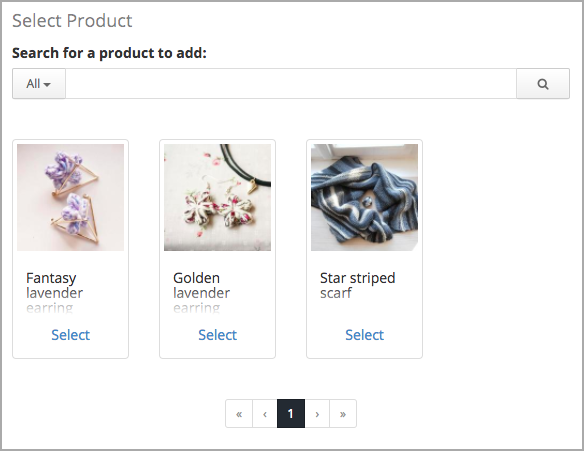 Selected products will appear in the field on the left. You can click the Change button to switch to another product.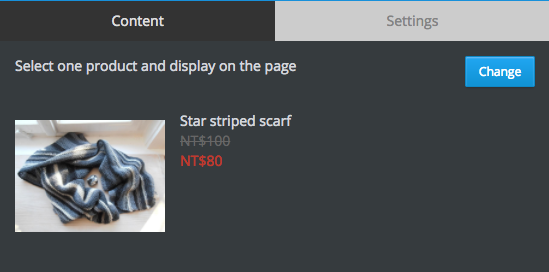 "Description Alignments Settings" configures the position of product name and price.
It is set as "Align to left" by default. You may change alignment to the center or right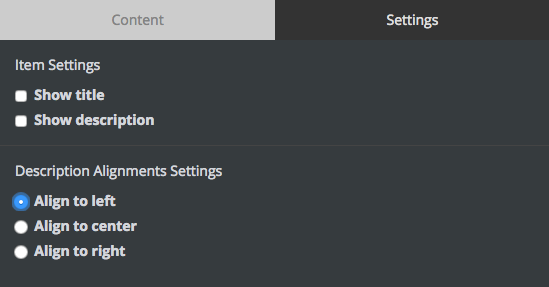 *The original product element will be blank if the product is unpublished or hidden.
3. Add Category Element

Select the category you want to display.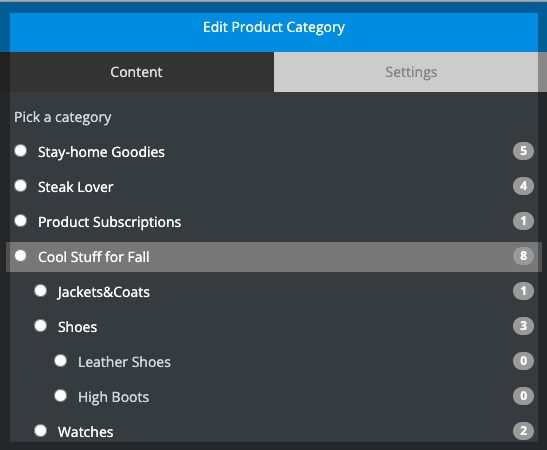 4. Element Setting
You can choose whether to "Show Title/Description", "Instant Add to Cart" and "URL Settings" in "Settings" in the editing area;
The "Category element" can set the number of products displayed on each page, and the default is to show the top 24 products in the category automatically.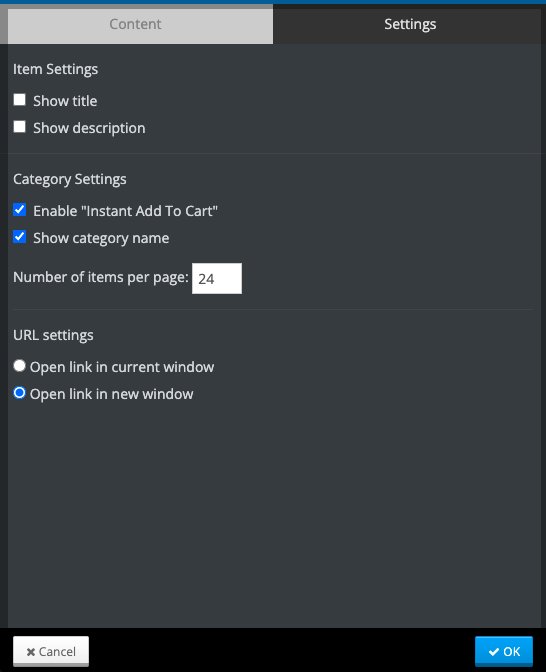 If you enable the "Instant Add to Cart" function, customers can directly add products to the cart by clicking the Add to Cart button and continue browsing the page without jumping to the product page.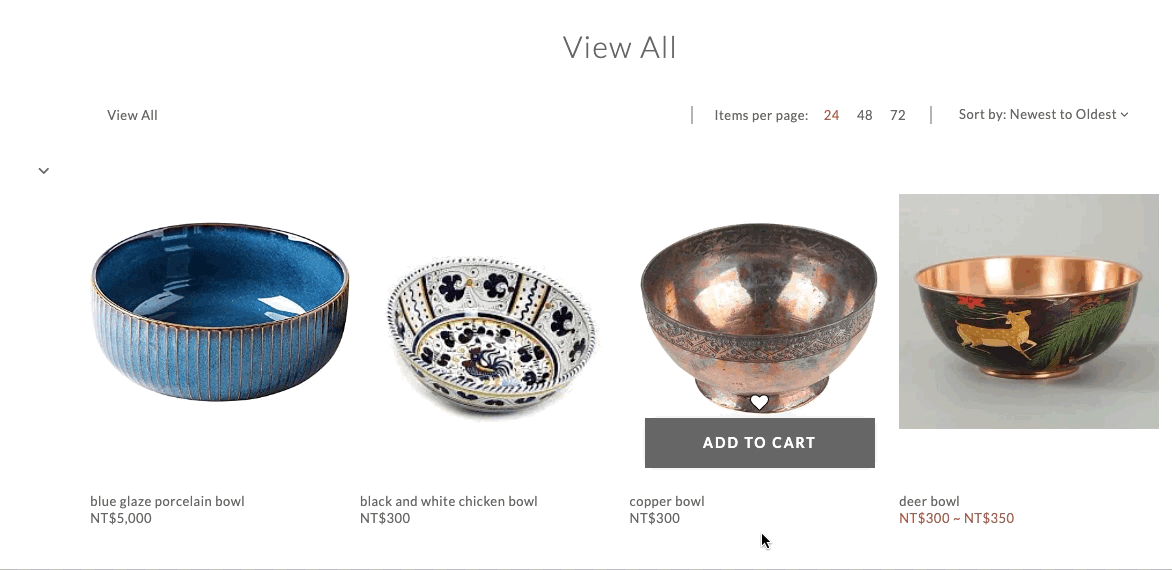 Read more