Do you want your website to connect with store's social media? With the "Facebook Element", "Instagram Element", "Google Map", and "QR Code" of the advanced page, your store can establish a social page link and increase the richness of your store. Also boost your community traffic!
1. Add a New Element
Click on the Build menu on the left. Drag and drop the element you want to add to the designated region.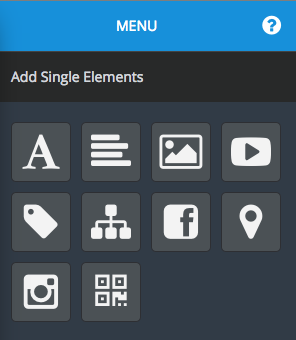 When dragging the element to the editing workspace, the region where the element can be dropped will be highlighted in green.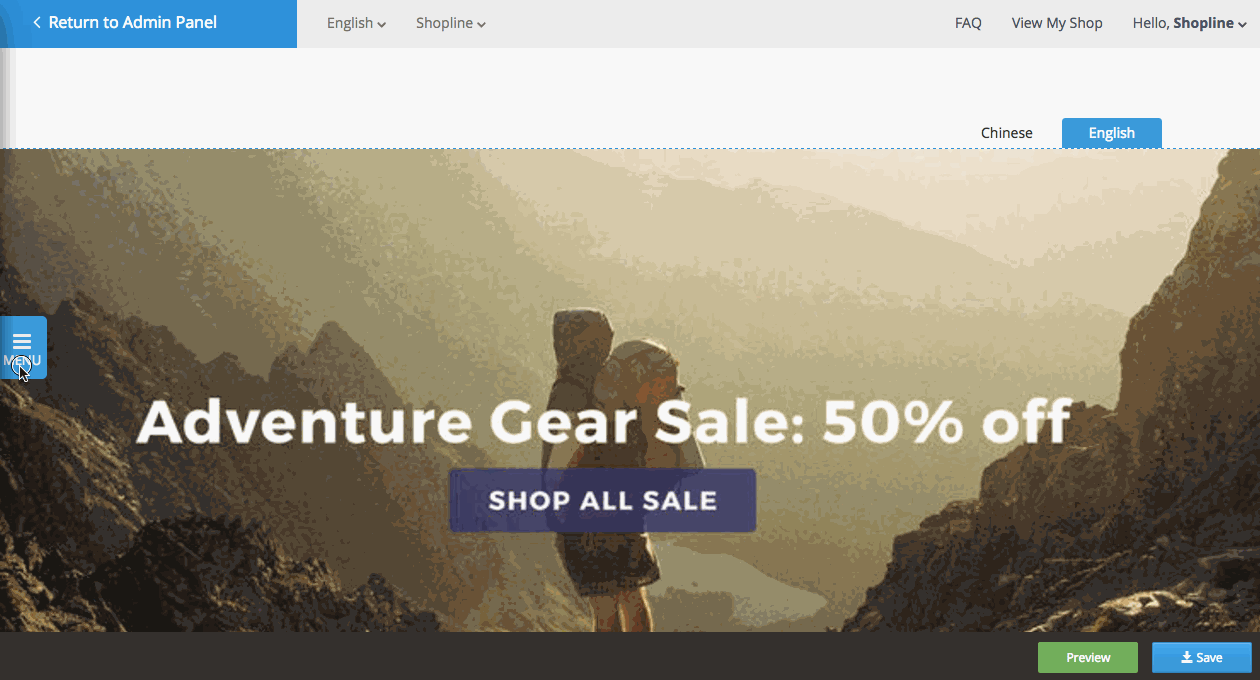 2. Add Facebook Element

Insert Facebook element, enter the Facebook Page URL, then click OK.
* Facebook widget does not support the display of Slideshow ads.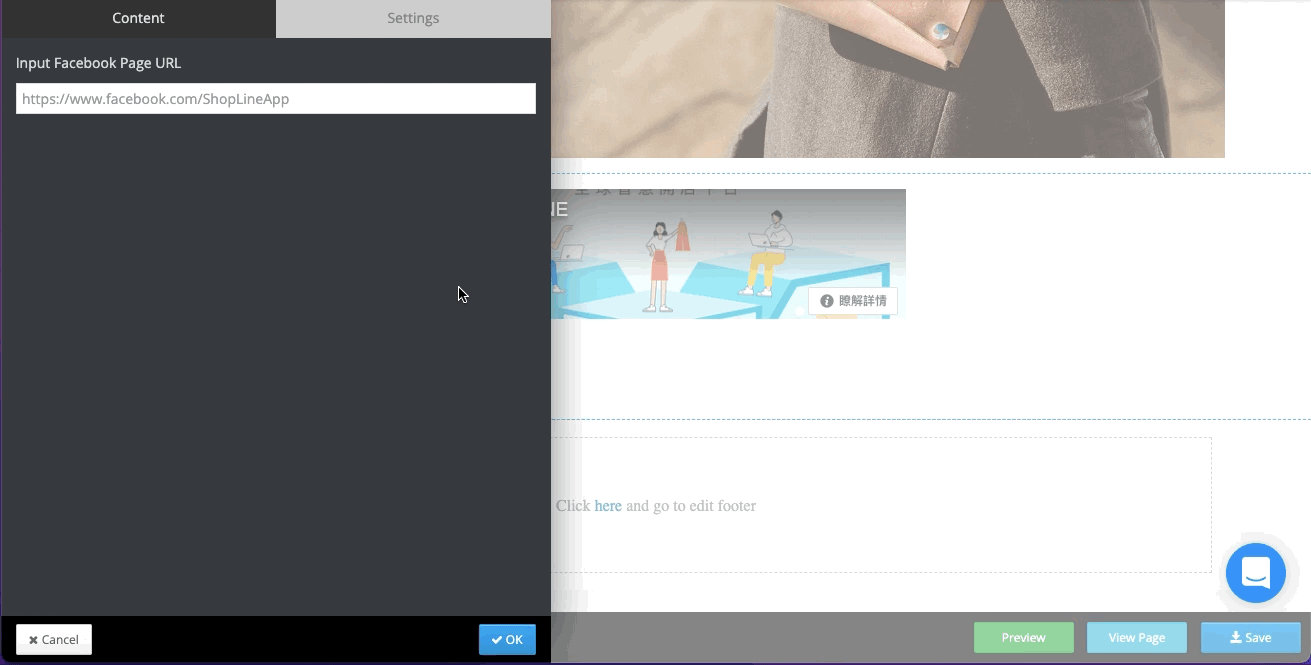 If a Facebook element is added to the Advanced Page but it is not displayed successfully, please go to the [Page settings] > [General] of your Facebook Page, and make sure that "Page Visibility", "Country Restrictions" and "Age Restrictions" are all set to public.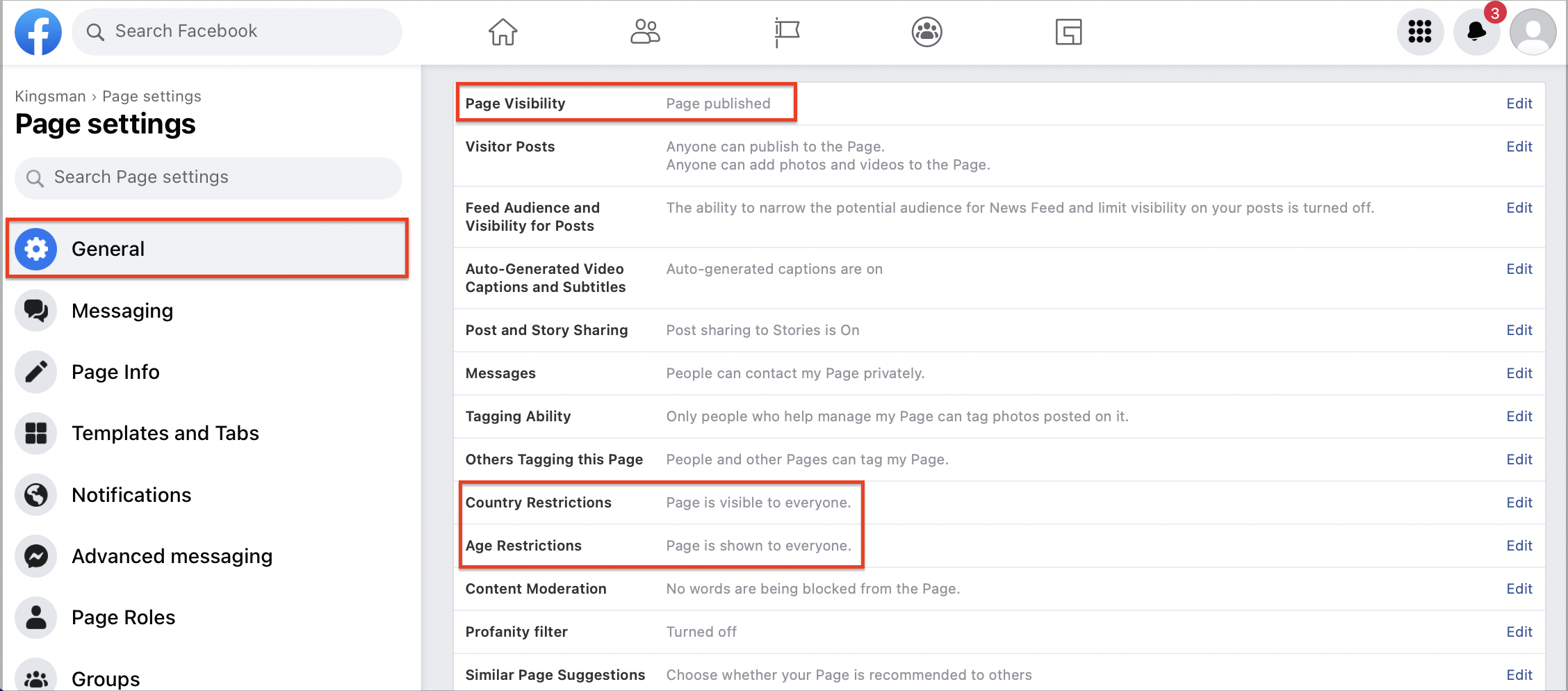 3. Add Google Map

Insert the Google Map element, enter the address, then click OK.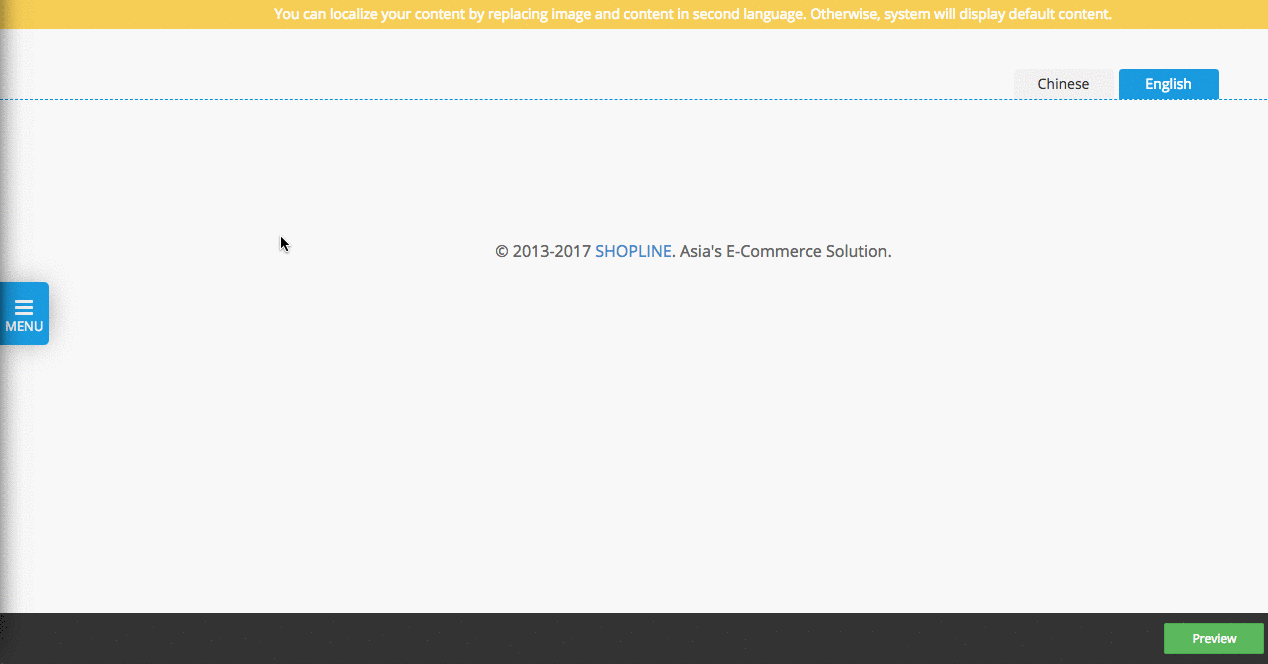 Click here to learn other ways of inserting maps into your store.
4. Add Instagram Element

Step 1
Click the Instagram element, then click Authorize application button in the pop-up menu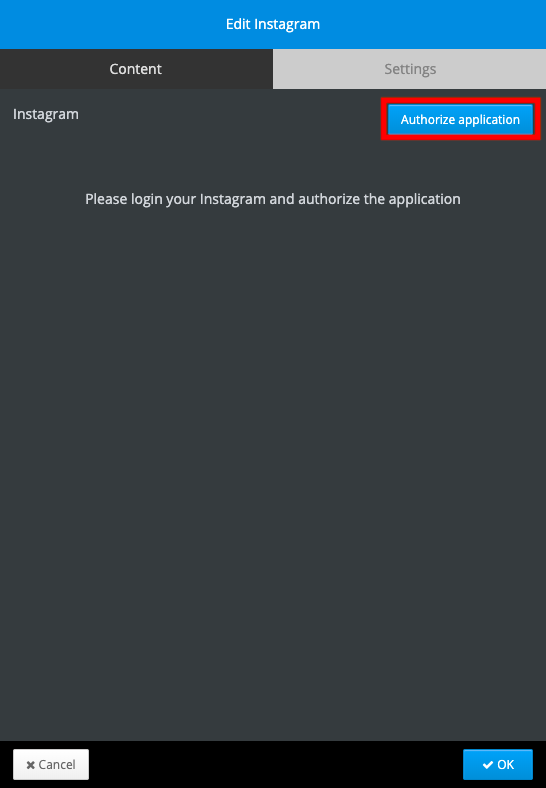 Step 2
You will be directed to the Instagram login page. Enter your personal credentials to log in.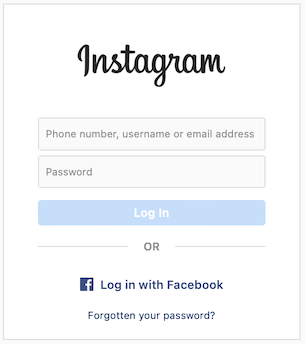 Step 3
Click Allow button to proceed.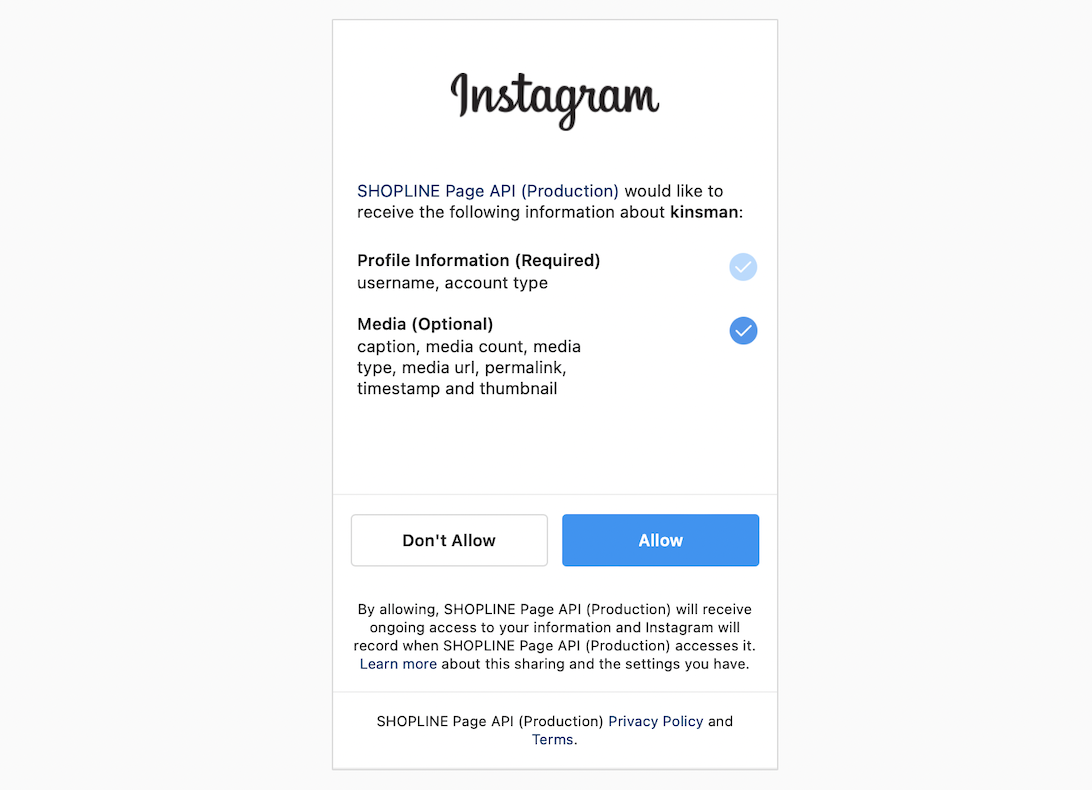 If the following prompt page is displayed when you authorize your IG account:

Please go to Facebook Off-Facebook activity > Disconnect future activity and switch on the toggle for "Future off-Facebook activity".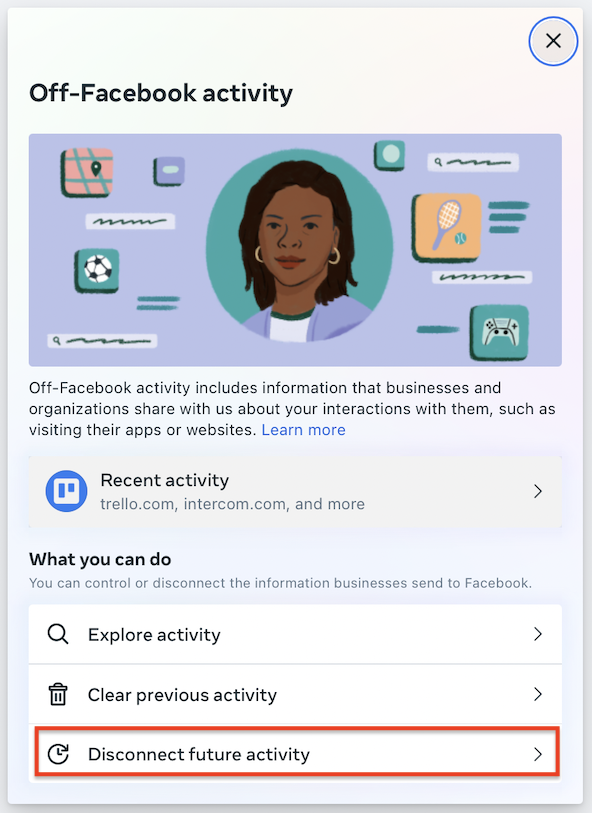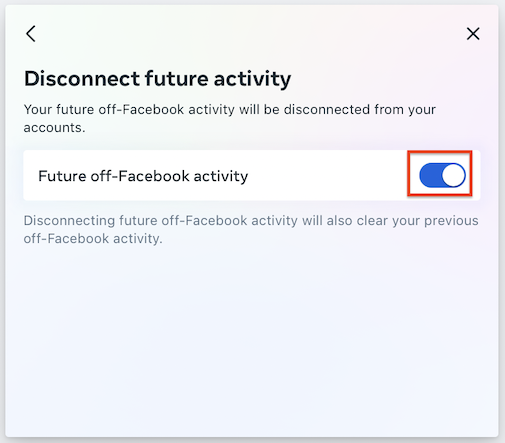 Step 4
Page is redirected back to the SHOPLINE Admin. Click Unlink to disconnect the account with your shop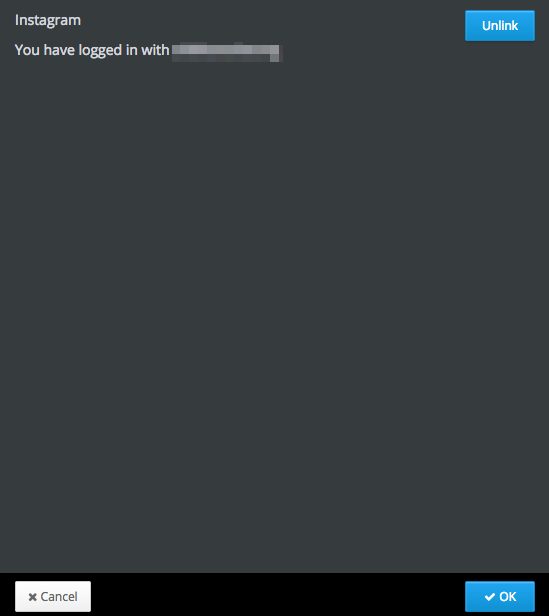 *Note: The Instagram element does not yet support displaying IGTV posts
5. Add a QR Code
Drag the QR Code to the editing area, then insert a link in the pop-up menu, and click OK.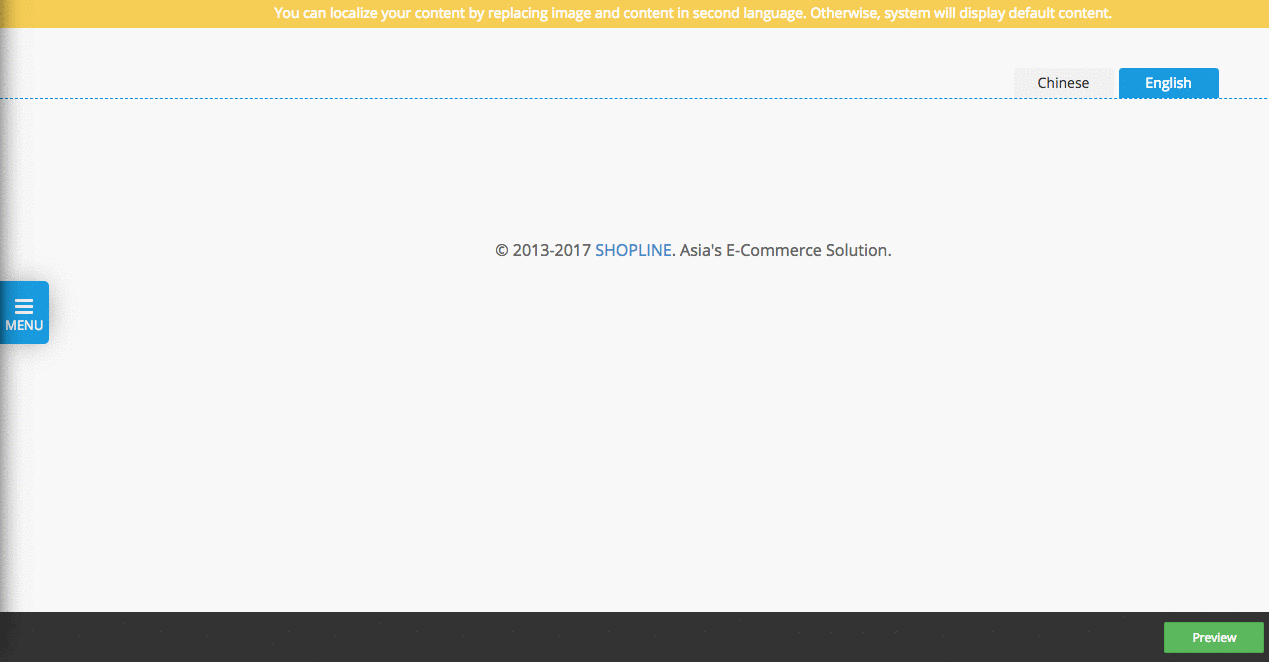 Read more