Merchants can now build their own shop image gallery without using other 3rd party platforms.
Upload Images to Image Gallery
Go to menu > Settings > Image Gallery and upload the images from your computer.
Supported image format: jpg / png / gif
Max. file size: 10MB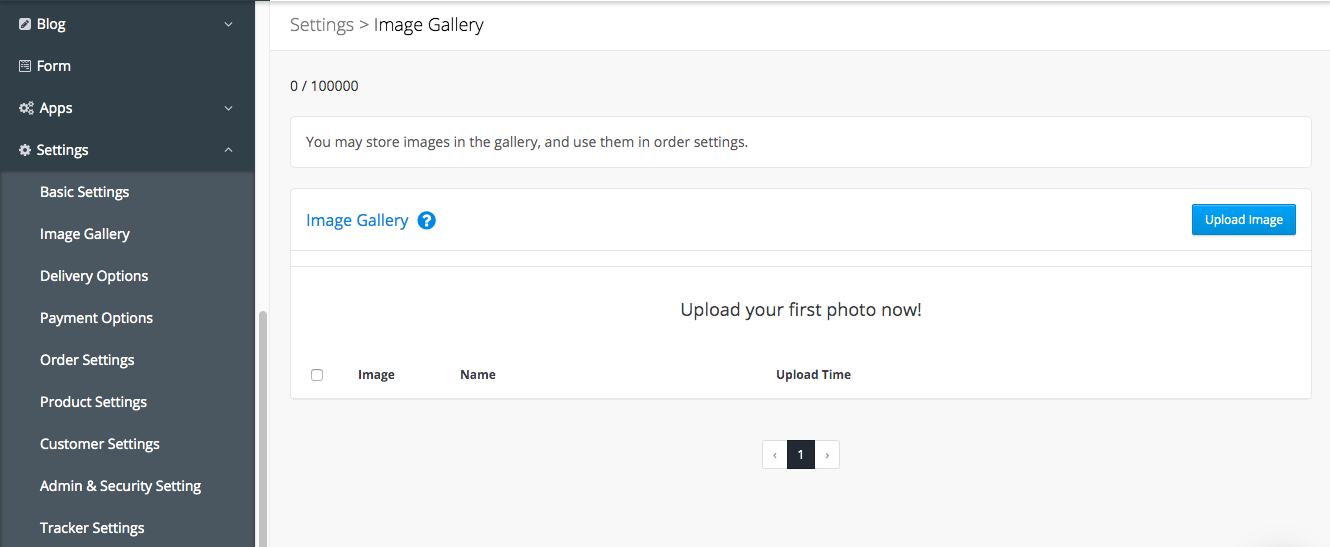 Selecting multiple images and bulk upload to image gallery is allowed.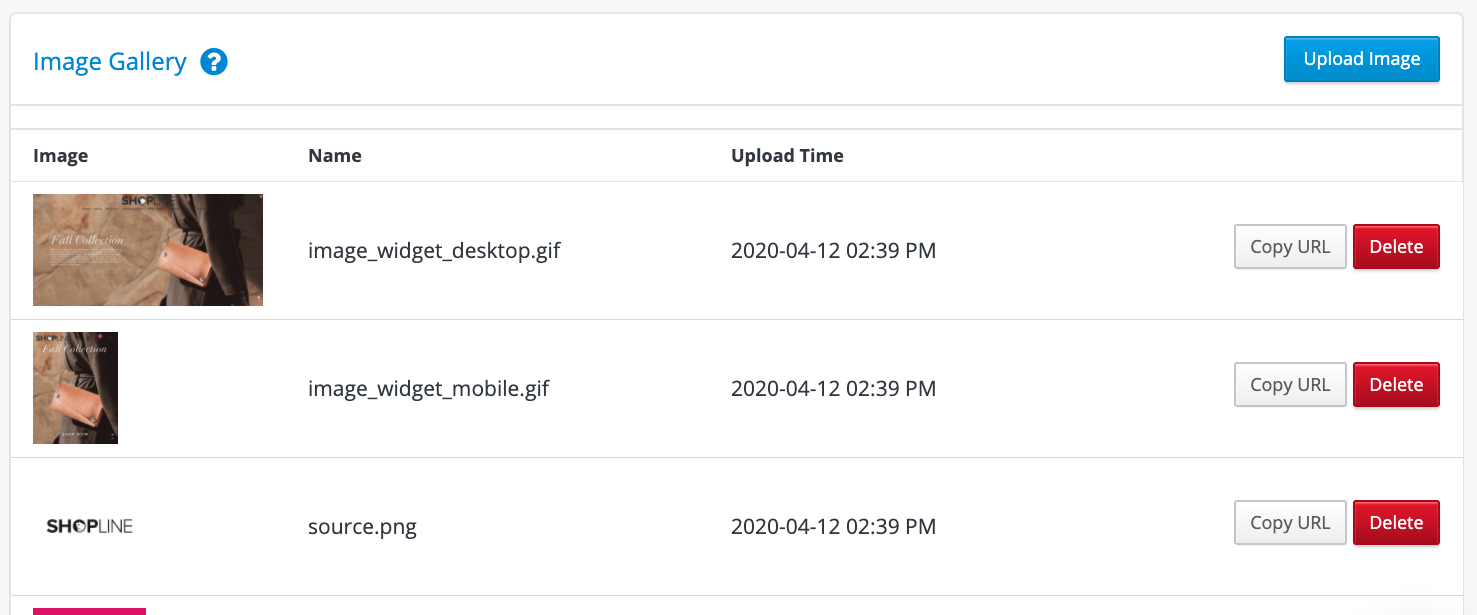 SHOPLINE has fully upgraded to SSL encrypted environment, Image Gallery's image URL link that begins with "https://" to avoid failed display in some browsers.
Select Images from Image Gallery
Main Product Image
Go to Products & Categories > My Products, and you can select the product main image from Image Gallery.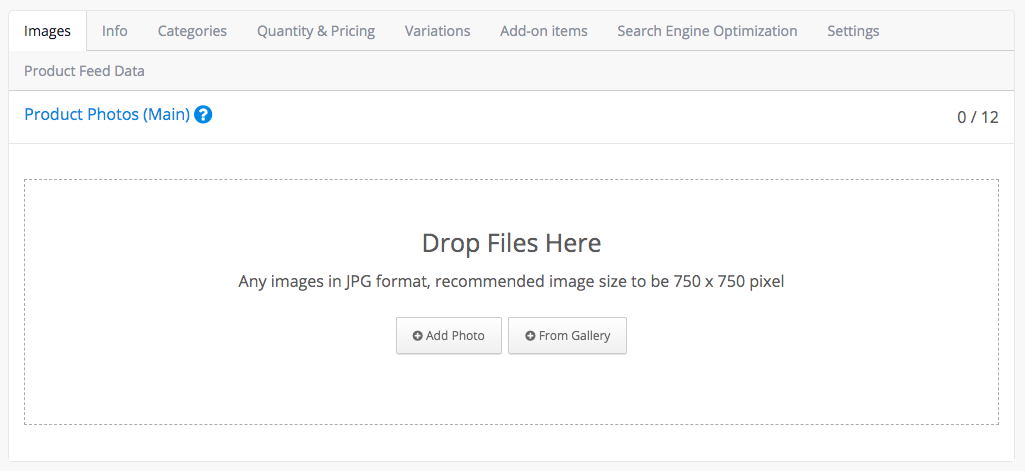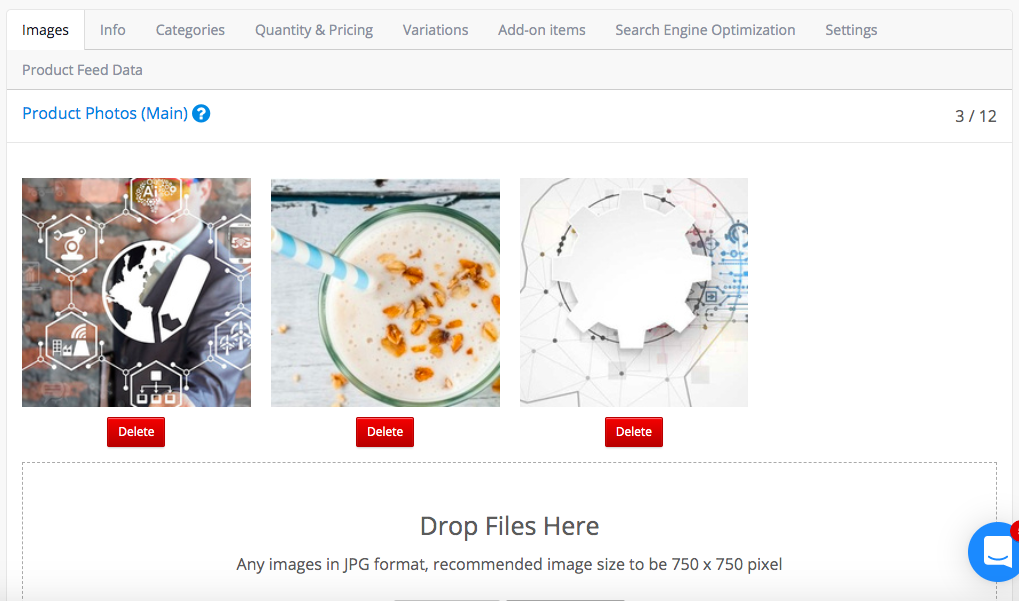 Product Description/Text page/Blog/Broadcast Image
When insert images from the editor, you will have the options to select images from Image Gallery.
When click on it, you can select the images from Image Gallery.