You can add a Category element to display product categories in your store and direct customers to browse a product category.
Step 1
Go to
[Mobile App Management] > [App Design]
, and click
Setting
to enter Current Template to edit the Category element.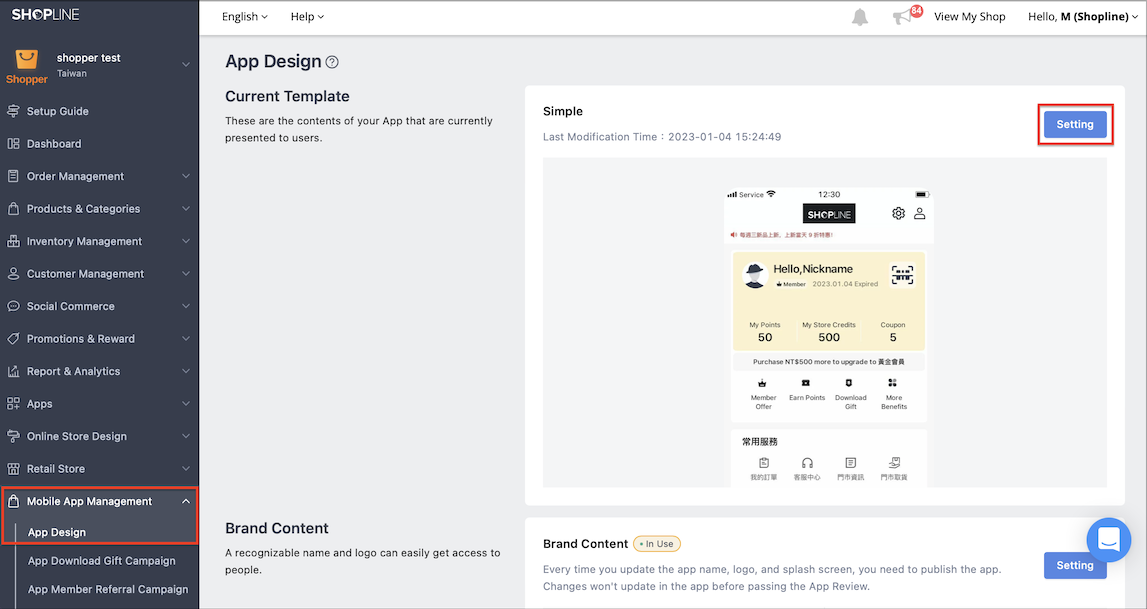 Step 2
Click Add an element and select Category element. Drag it to the preview area at the center to the location where you can insert the element.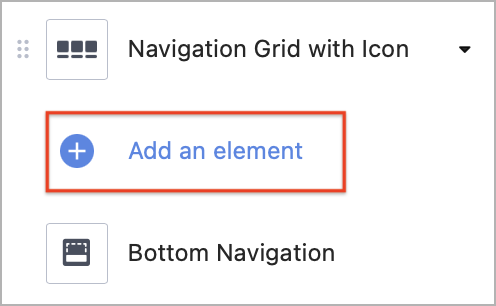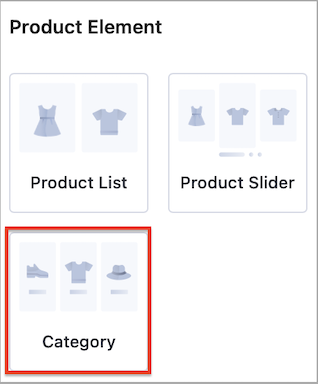 Step 3
Enter the element title in the right editing area.

Step 4
Set the font alignment and color.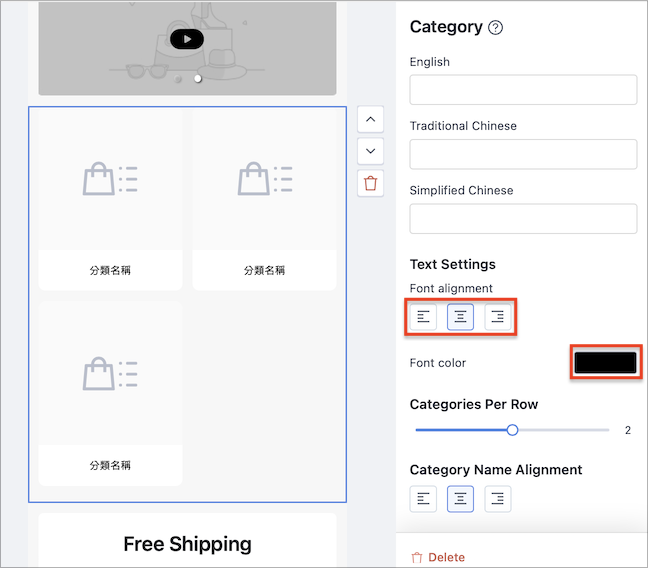 Step 5
Drag the scroll bar to set the number of categories per row. You can show 1-3 categories in a row.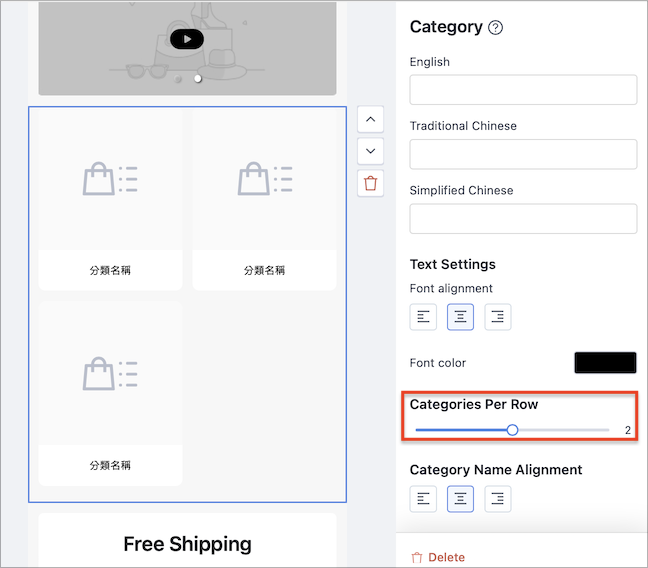 Step 6
Set the category name alignment.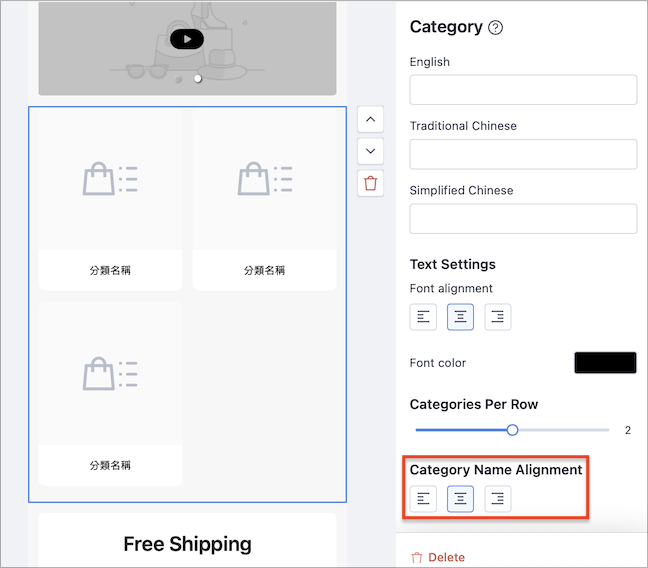 Step 7
Set the release schedule if necessary.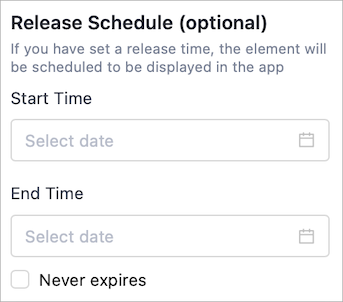 Step 8
Click Add Category to add at most 4 categories in the left area.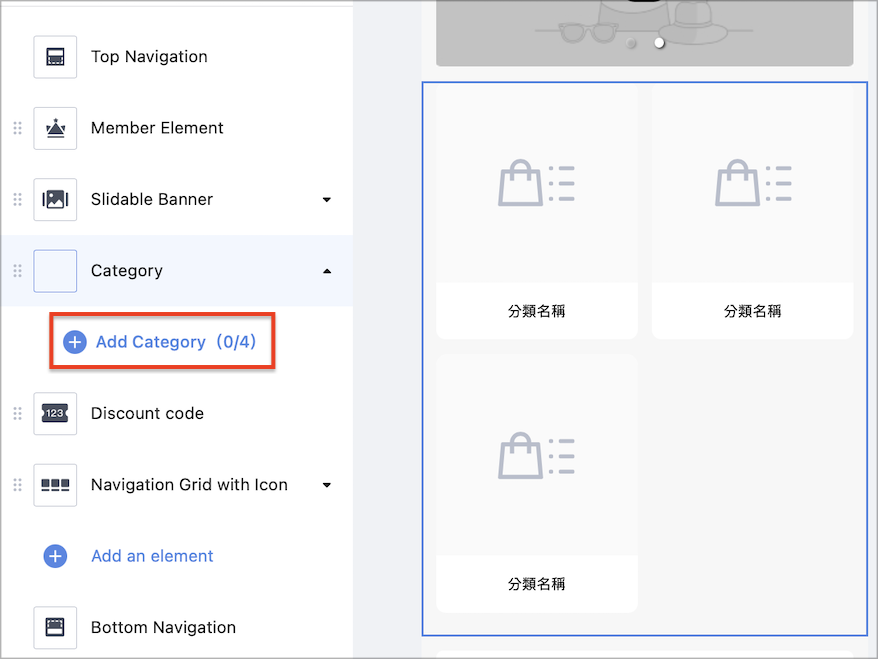 Click Select a product category In the right area.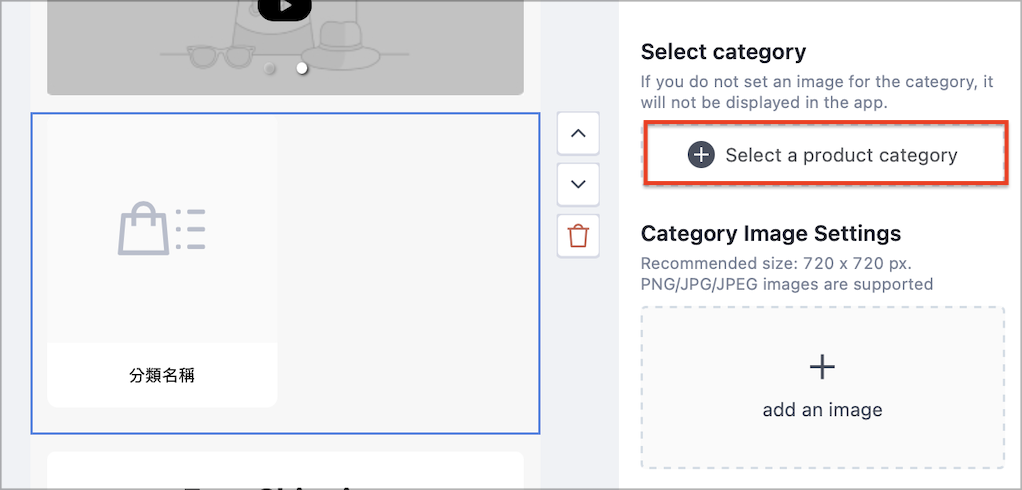 Check the box of the category you want to add, and click Confirm to add.
Click the arrow icon to add the sub-category from the drop-down list.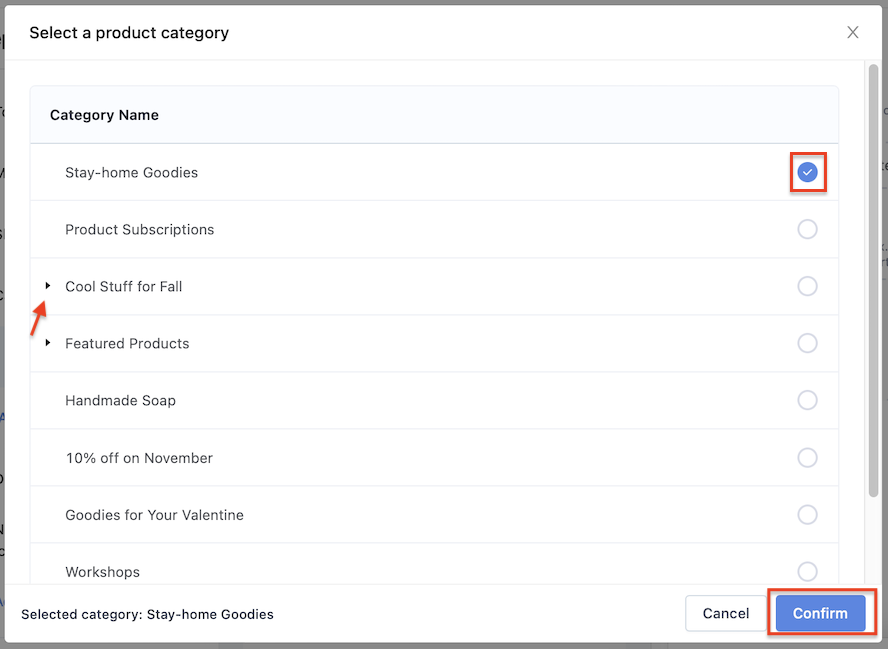 Step 9
Click add an image to set the category image. The recommended image size is 720*720.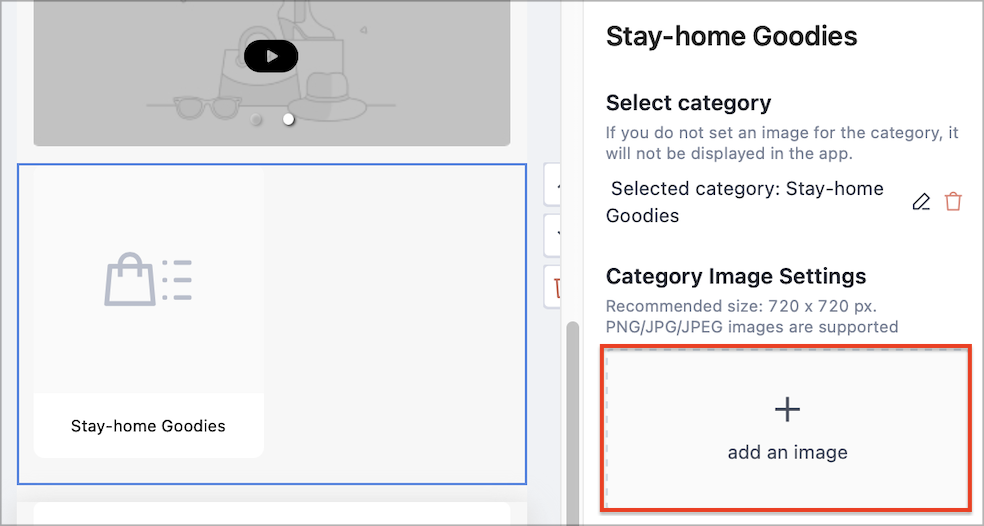 Step 10
Click Save and Update to update the settings to the app.

Read more