Step 1
Open "Google Maps".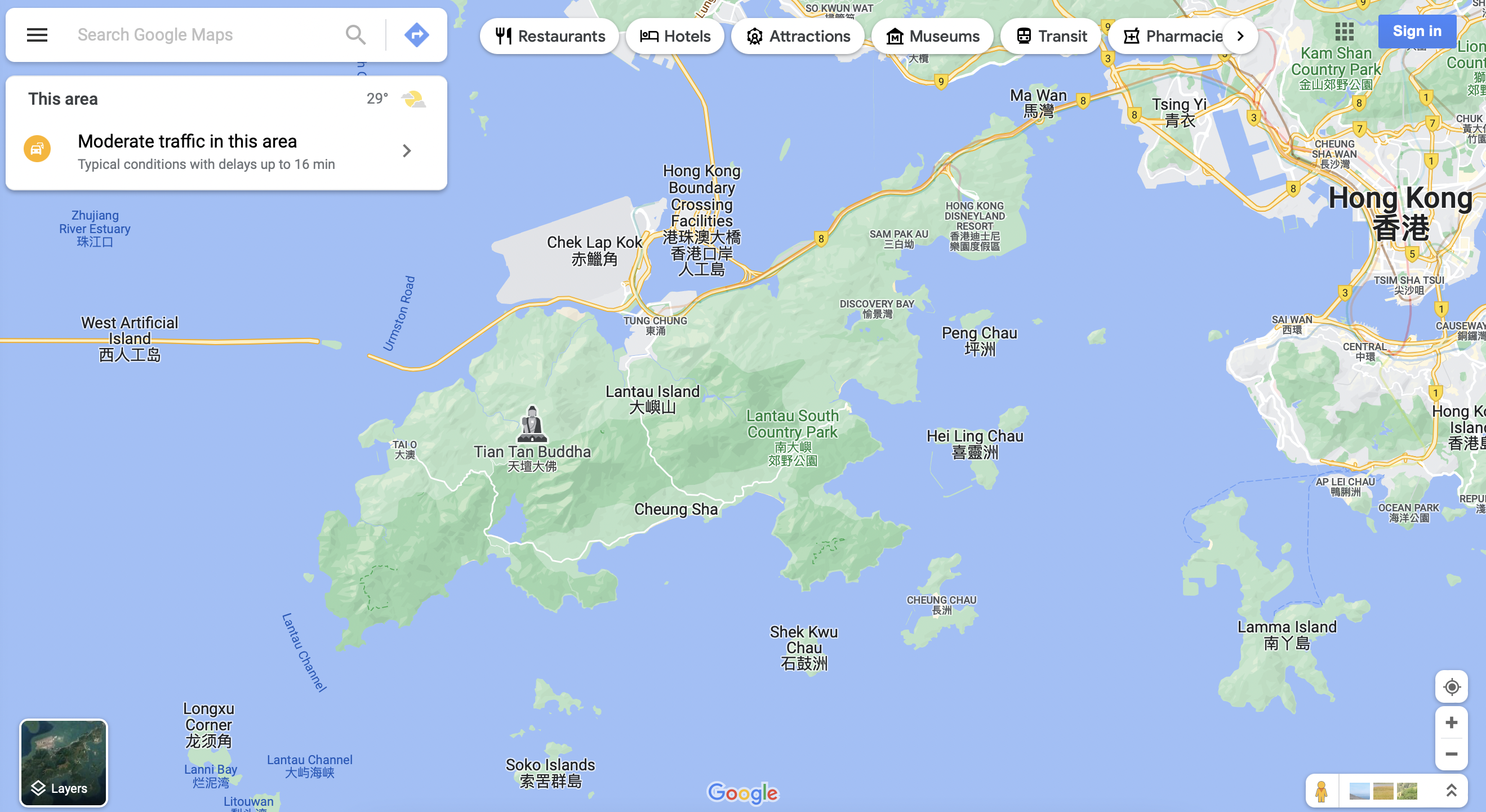 Step 2
Enter the address on Google Maps and search for the address. You can click on the map to adjust the location on Google Maps.

Step 3
Click the Share icon on the left side of the page.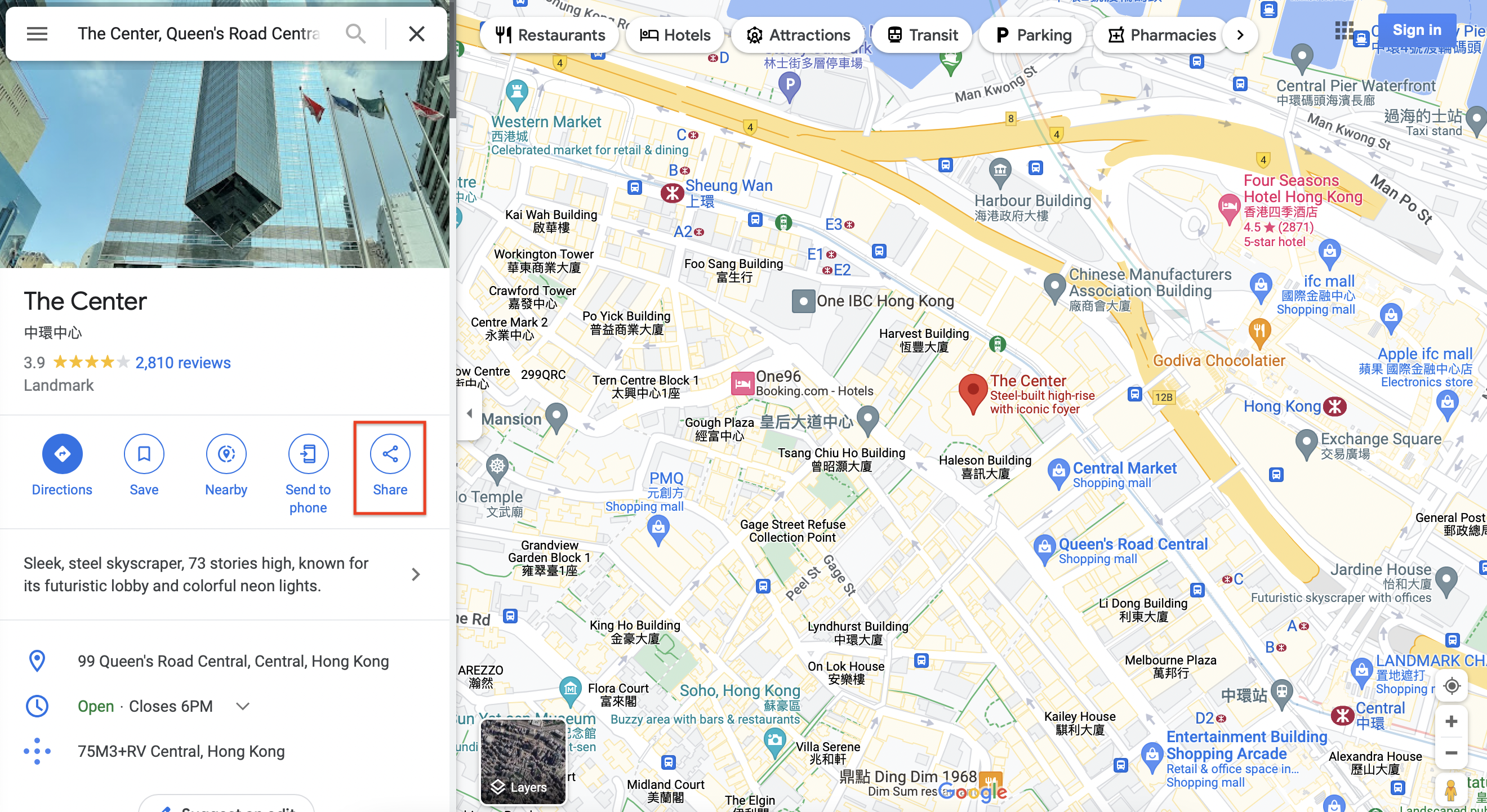 Step 4
Click the Embed a map tab on the pop-up window to switch to the embedded map page, and then click COPY HTML to obtain the HTML code of the address you want.