To apply for this and other POS features, please contact our Merchant Success Team.
Besides helping staff members assist customers with checking out, the POS system also allows employees to check inventory in other stores etc., on the POS APP. At the same time settings can be created for staff on-duty/off-duty status. Below is a guide on clocking in and out for staff members in POS APP.
In POS APP, click on [Employee] from the menu on the right-hand side, enter the [Employee on shift] page, select the name of the employee on/off shift, enter that employee's passcode, after this you can change the on/off shift status of this employee.
*When changing/setting the on/off shift status of an employee, you need to enter that employee's unique passcode. A passcode must be set up when creating a new employee profile in SHOPLINE Admin.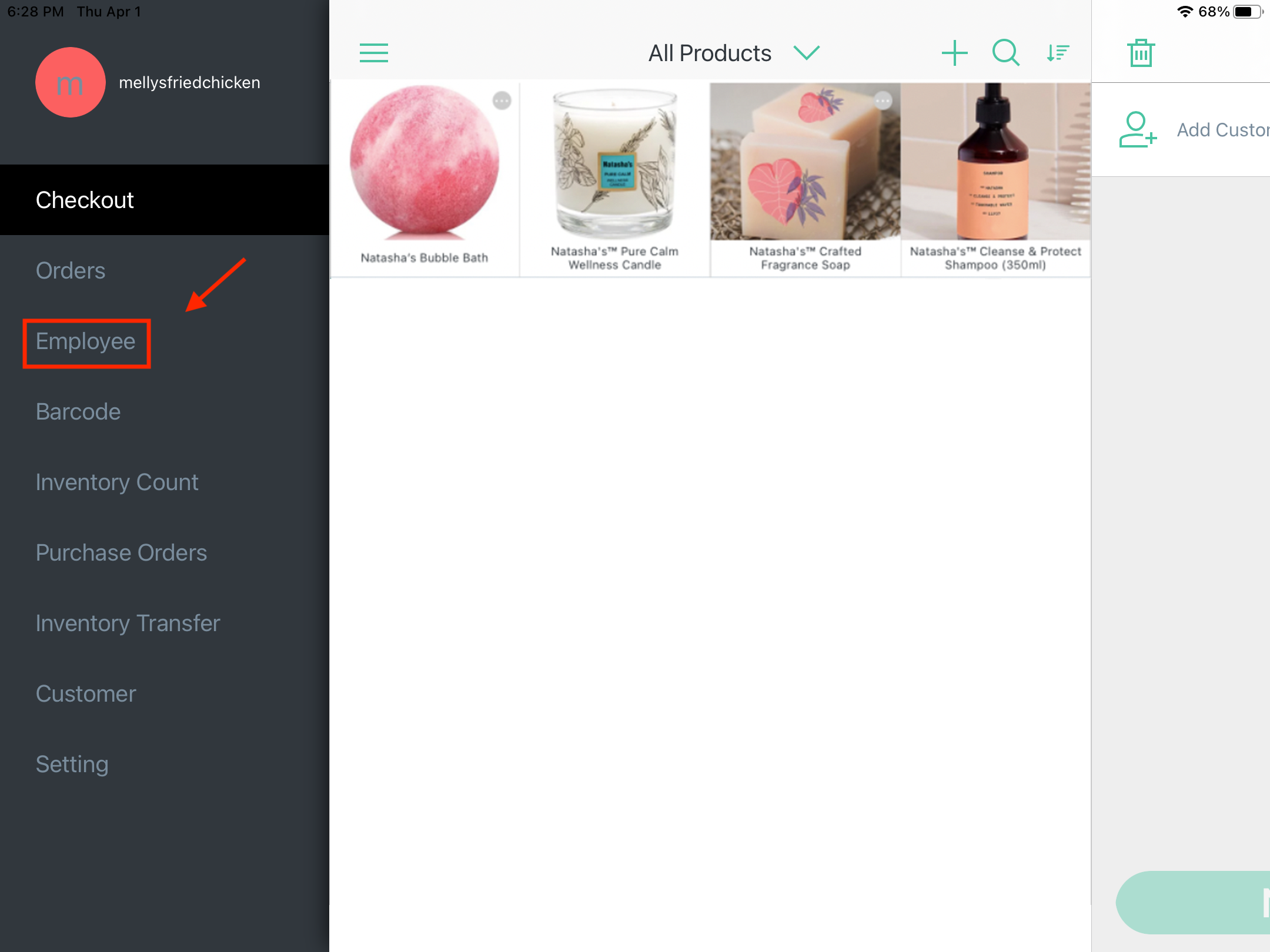 For example, SHOPLINE Employee 002 is currently [Off shift]. When it's time for this employee to start their shift, you will prompted to enter that employee's passcode after you have selected their profile.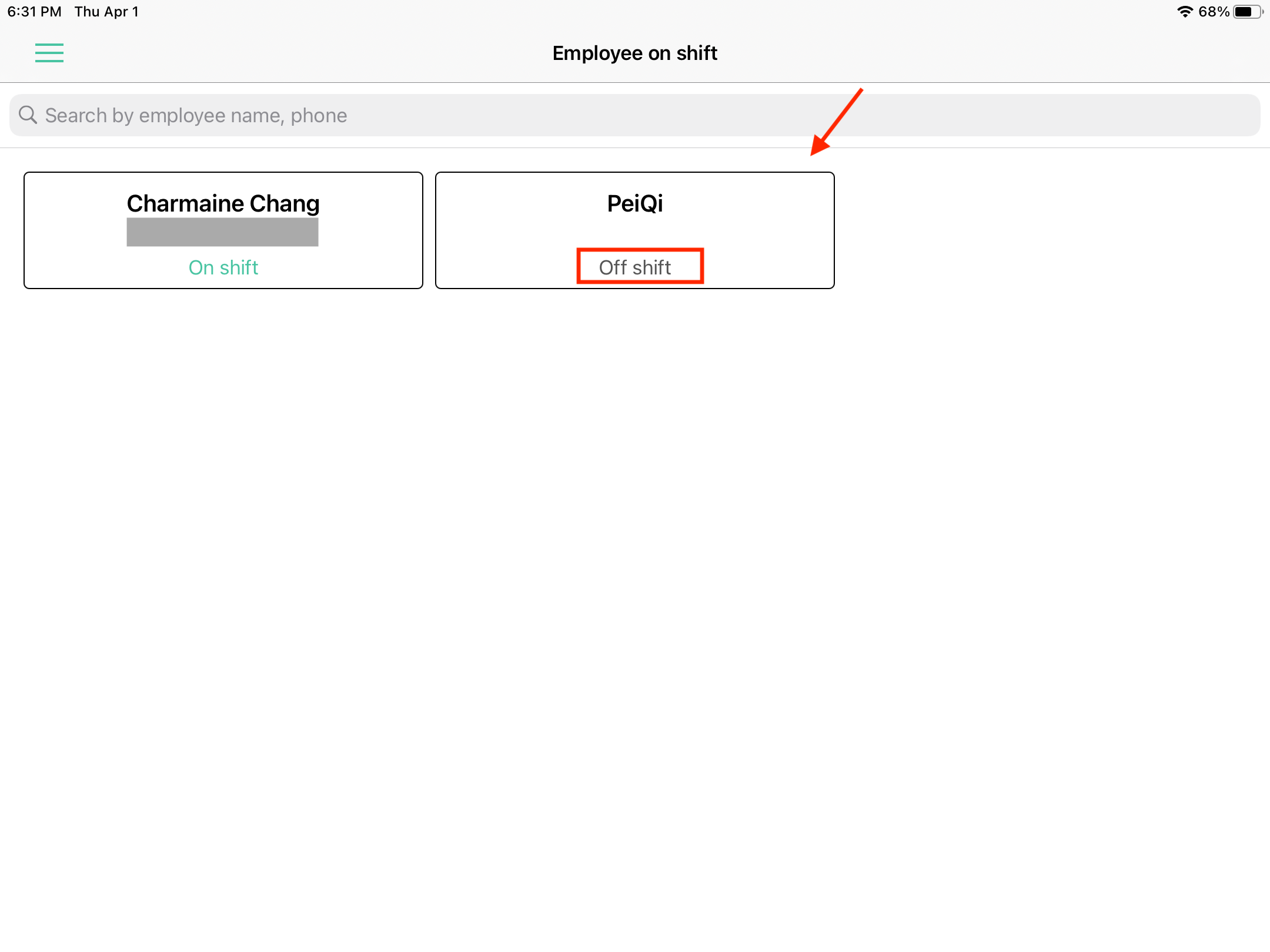 After entering SHOPLINE EMPLOYEE 002's passcode, the system will immediately change the status of that employee to [On-shift]. Use the same process to change that employee's status to [Off-shift].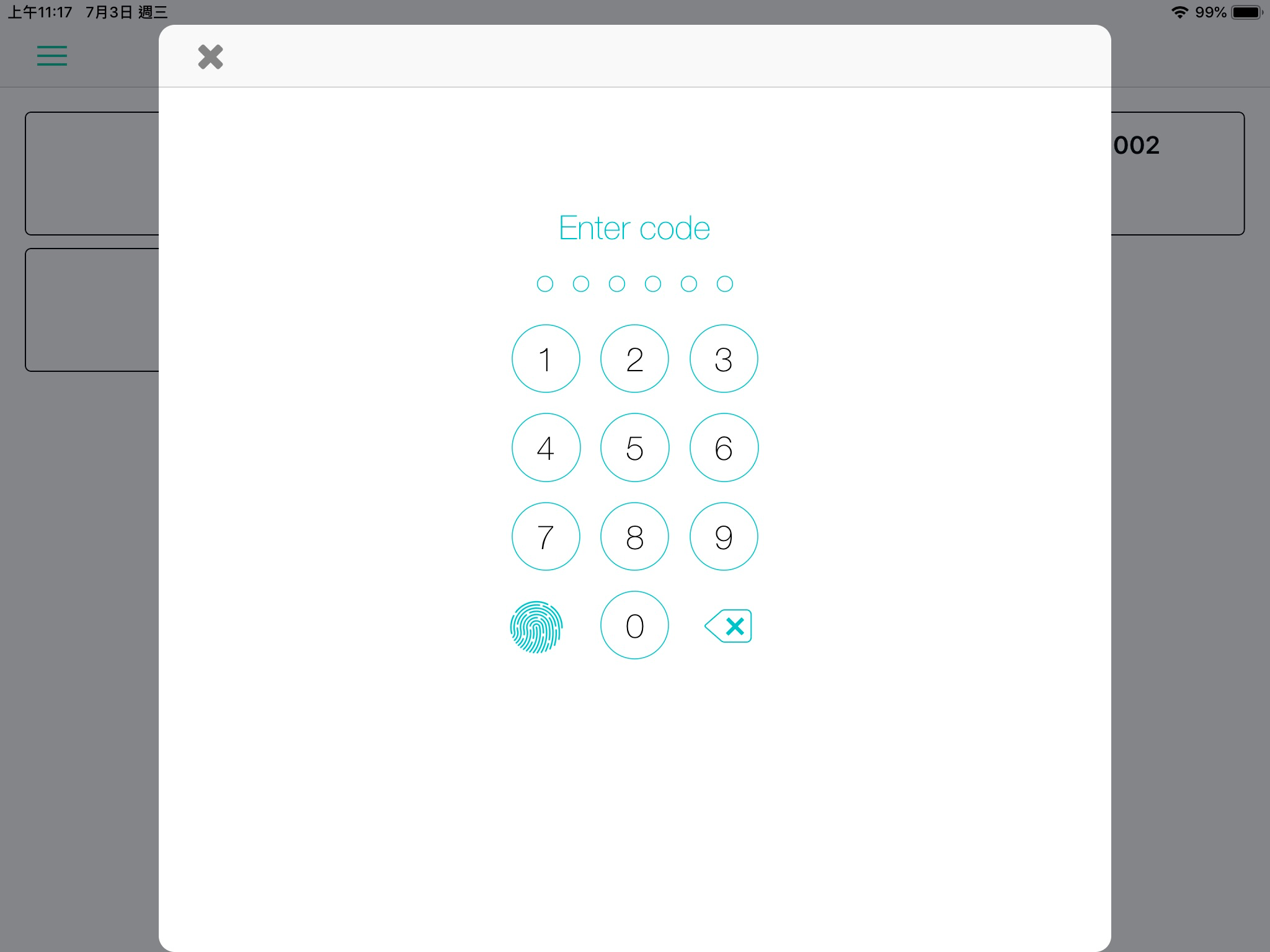 *Employees who are "off shift" will not appear "sales name" in the POS APP checkout process.
If you want to check employee attendance records or add/delete employees, you must go to SHOPLINE Admin to perform these actions.