From Google: "Google Search Console (previously Google Webmaster Tools) is a no-charge web service by Google for webmasters. It allows webmasters to check indexing status and optimize visibility of their websites.
Step 1:
Go to Google Search Console then sign in to your Gmail account.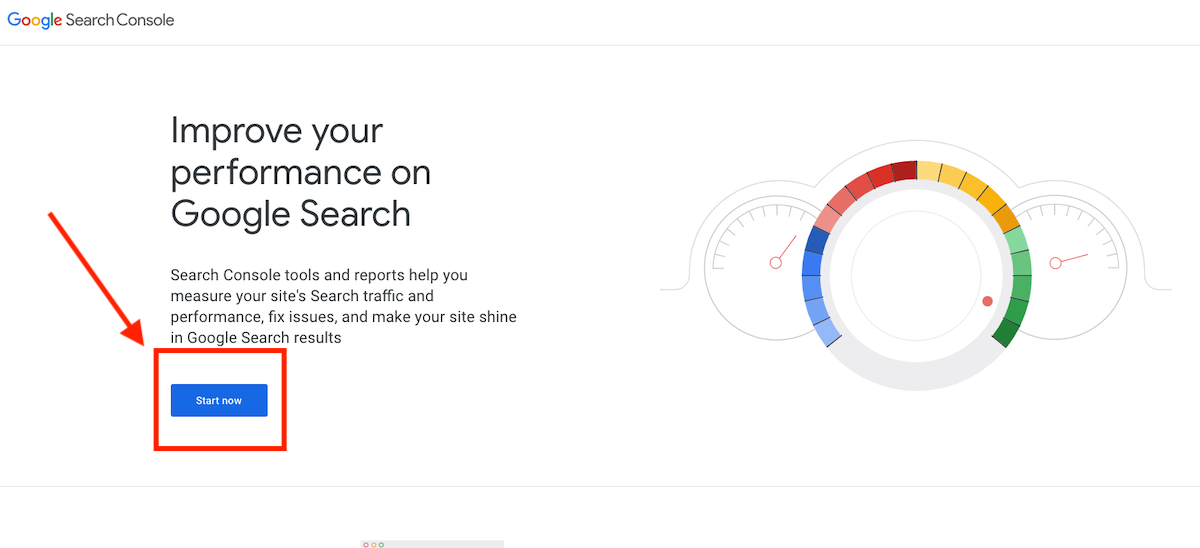 Step 2:
Add a property by inputting your site's domain. And click "CONTINUE"
Step 3:
Go to Alternate methods.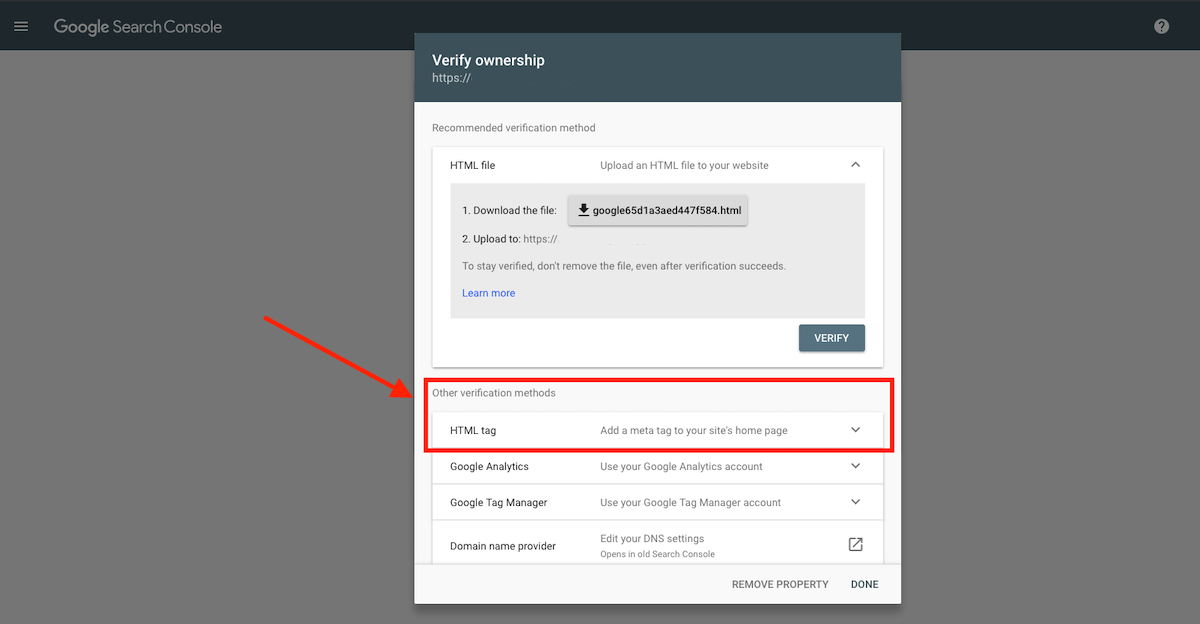 Step 4:
Click on "HTML tag" then copy the meta tag content ID.
Step 5:
Copy and paste the ID into Settings > Basic Settings > Third Party Domain Tools > Google Search Console
Step 6: 
After we confirmed with you that the linking is done, just press the "verify" button on this page and your site will already be added to your Google Search Console.
You should be able to see the following message upon successful linking of your new property on Google Search Console.