Google Ads(previously Google Adwords) is an online advertising platform developed by Google, where advertisers pay to promote products/ service offerings to customers though Google Search and catch their eyes by Google Ads impression.
By creating a ''conversion tracking'' tool to shows you what happens after a customer interacts with your ads while advertising online ads. E.g. ''purchasing'' is a conversion action to understand your return on investment about ad spend. SHOPLINE  has already integrated Google Ads conversion tracker to your shop's admin panel though simple steps setting up the integration.
You may refer to the following for more details:
https://ads.google.com/home/how-it-works/
Step 1 : Conversions

Sign in to your Google Adwords account. Click on "Tools" -> "Conversions"
Step 2 : Select "Website"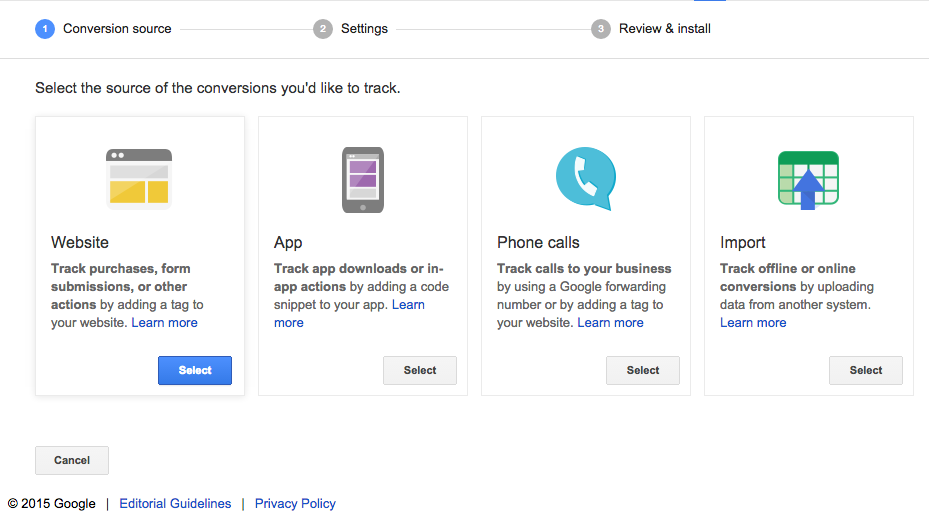 Select "Website" as the source of conversions you'd like to track.
Step 3 :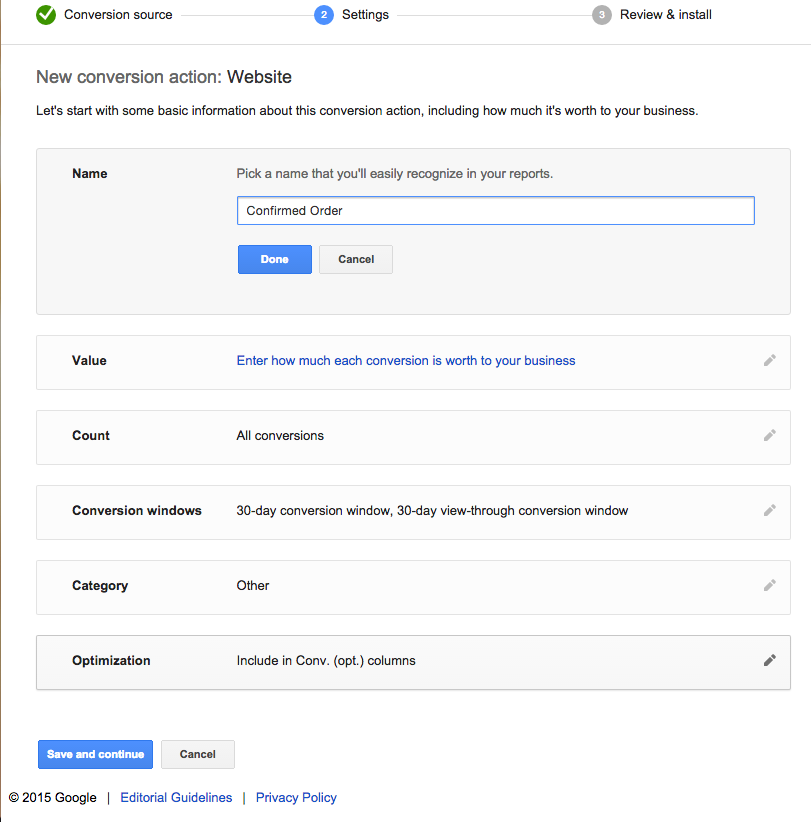 Enter the name of your conversion action.
Step 4 : value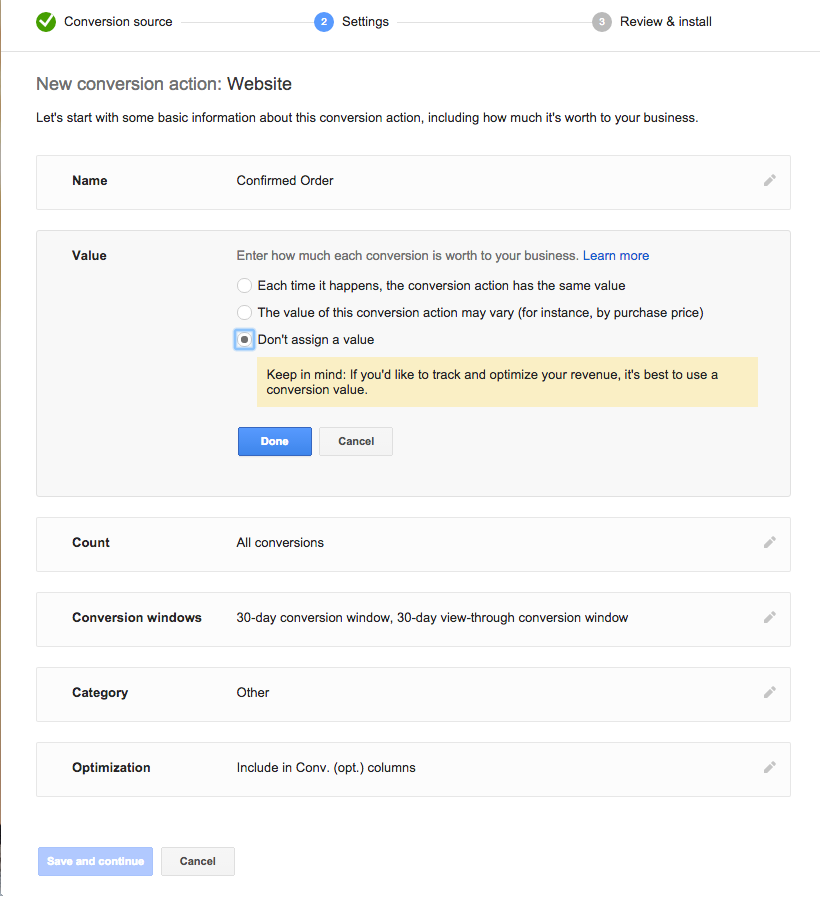 You can decide whether or not to put a value for each conversion.
Step 5 : Save and continue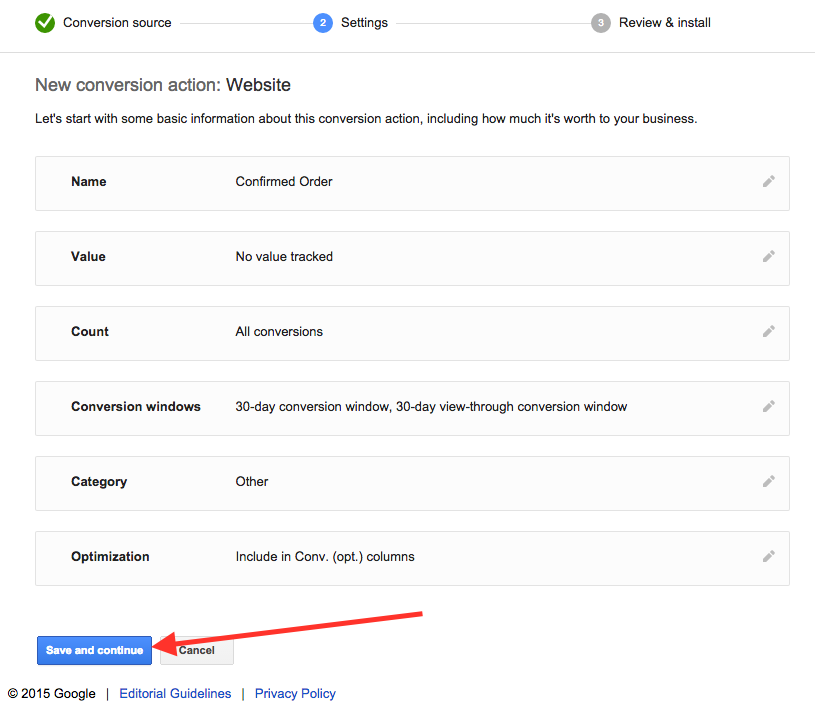 Click "Save and continue".
Step 6 : Copy the conversion ID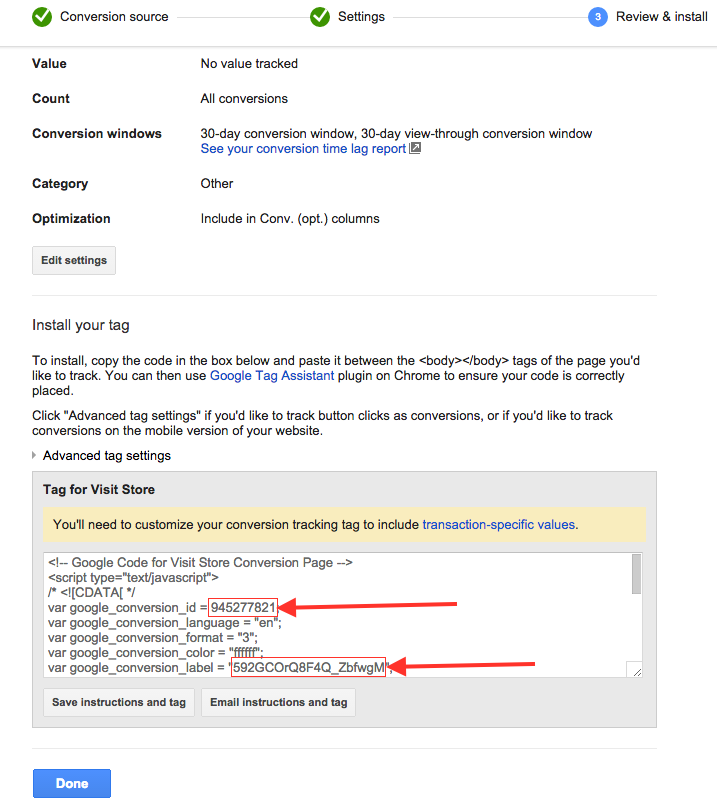 Copy the conversion ID and the conversion label.
Step 7 : Settings

After setting up your conversion action in the Google Adwords account, go to your shop's admin panel.
Click "Settings" -> "Tracker Settings" then add a Google Adwords tracker.
Step 8 : done

Pick the action that you want to track and paste the copied Google conversion ID and Google conversion label.
Don't forget to click "Add" to save the tracker!