If you already have an Instagram shop or relevant product images in your Instagram account, you can import the images into SHOPLINE admin panel to save time
Step 1
In the SHOPLINE Admin, go to [Products and Categories] > [Products]. Click Import and select Instagram Import.

Step 2. Log in to Instagram
If merchants haven't logged into your Instagram account in current browser yet, it will be redirected to Instagram login page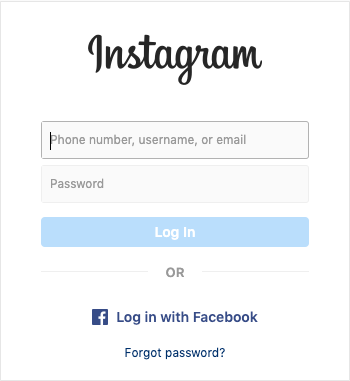 Alternatively, merchants can also go to the Instagram official site directly to log in, then switch back to SHOPLINE Admin and proceed Step 1.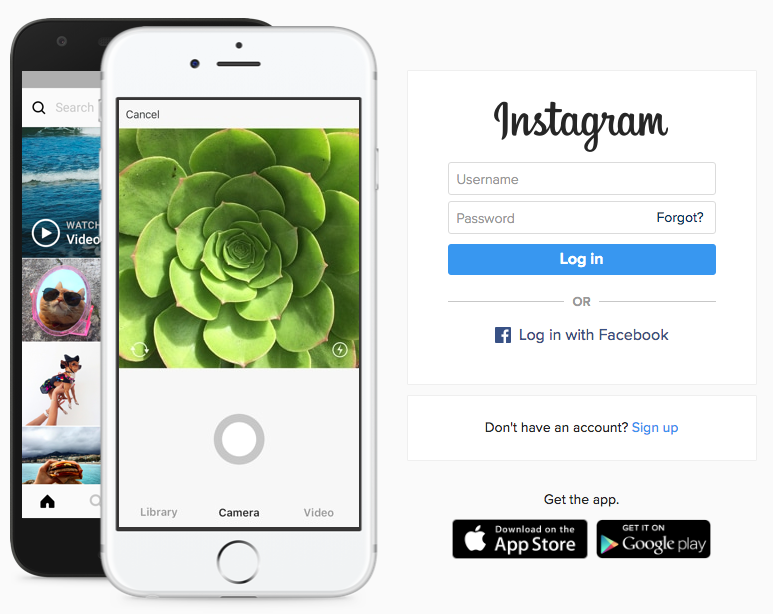 Step 3. Import product images
After a few seconds, the images will be imported into your Admin.
Click Import next to the images to set them as your product photos.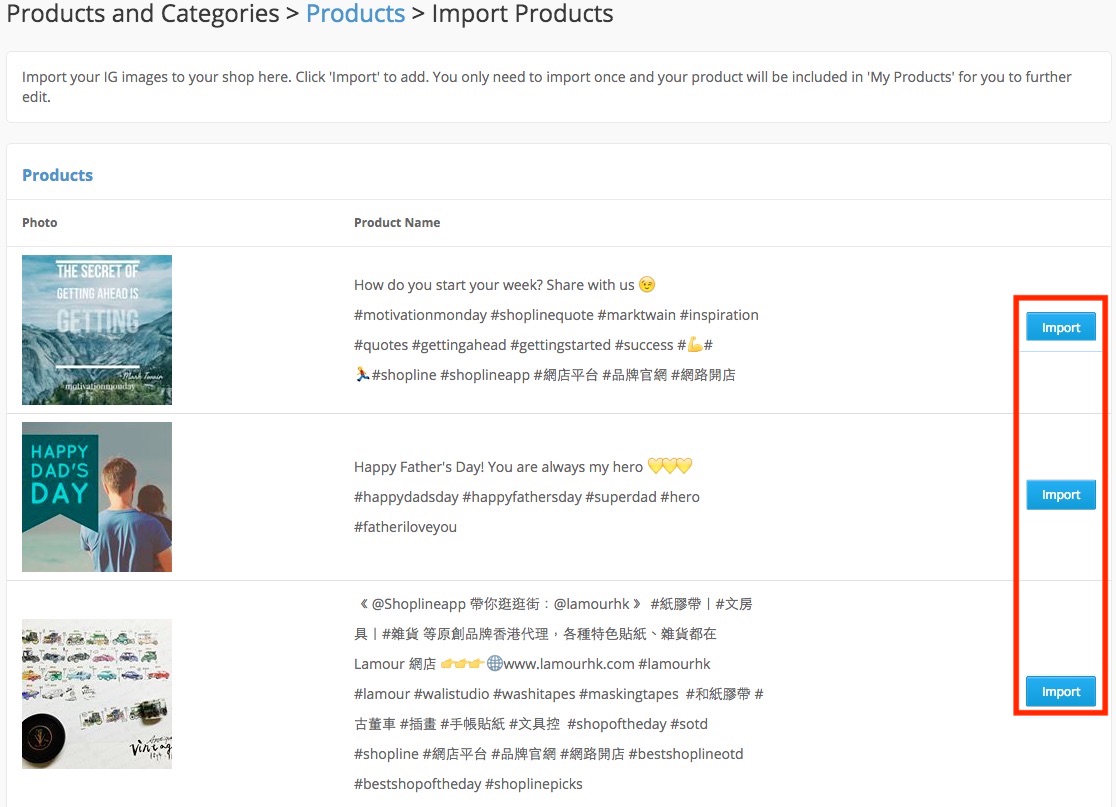 Remarks: If you wish to log out or switch your account with Instagram, please go to Instagram official site again.