You can enable instant add to cart feature to "all products" page and "category" pages by checking the "Enable Instant Add to Cart to the shop" on shop design settings.
will be introduced:
A. Admin Setup
Step1:
Go to "Shop Design" > "Design" > "Advanced Settings" to setup advanced settings.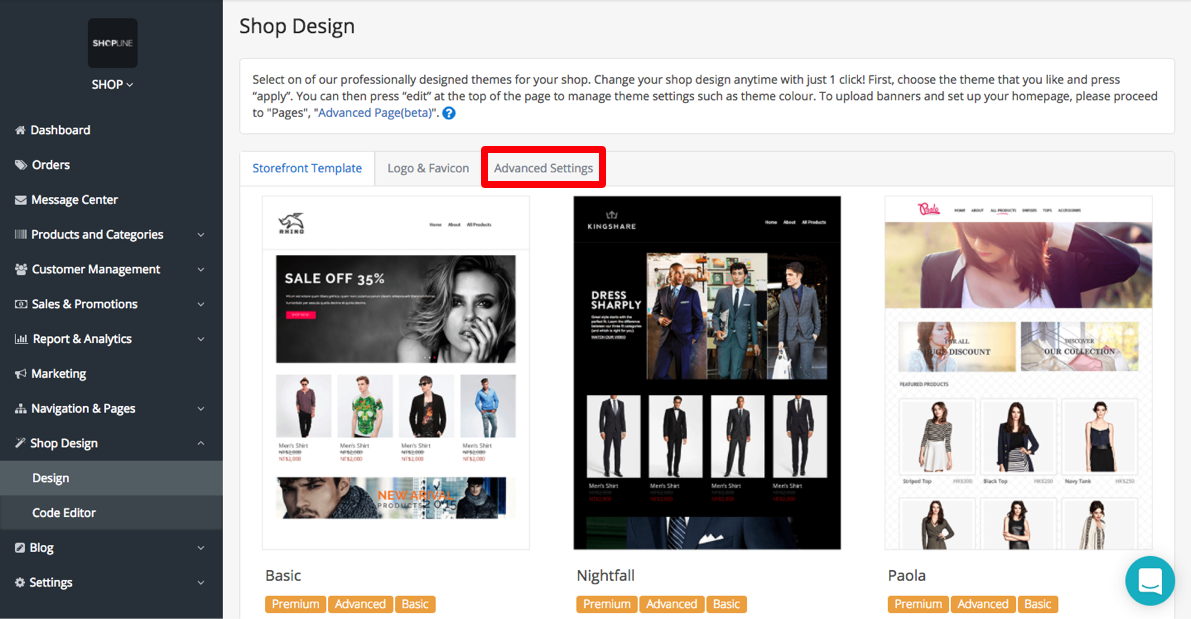 Step2:
Select Enable "Instant Add to Cart" to the shop


B. Storefront Layout
The instant add to cart hover button will show on product list page for "all products" page and "category" pages.
After customer clicks the "add to cart" button,
Products with variation: it will open a pop-up window for user to choose the variations and quantity, then user can add the product to cart by clicking the "add to cart" button on the pop-up.
Products without variation: When user clicks the add to cart button, the product will be added to the cart directly.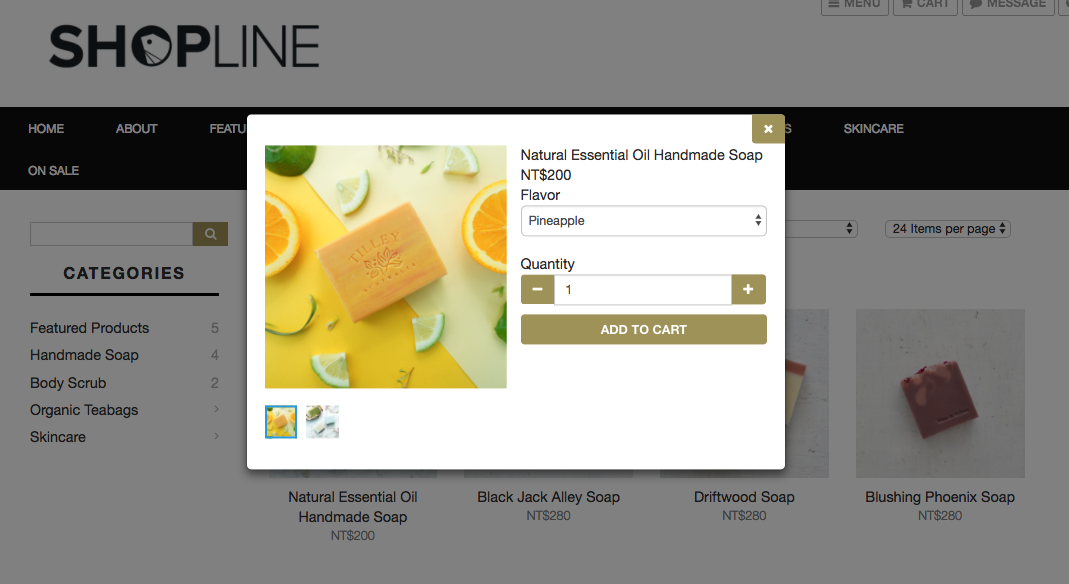 The product will show on the left shopping cart.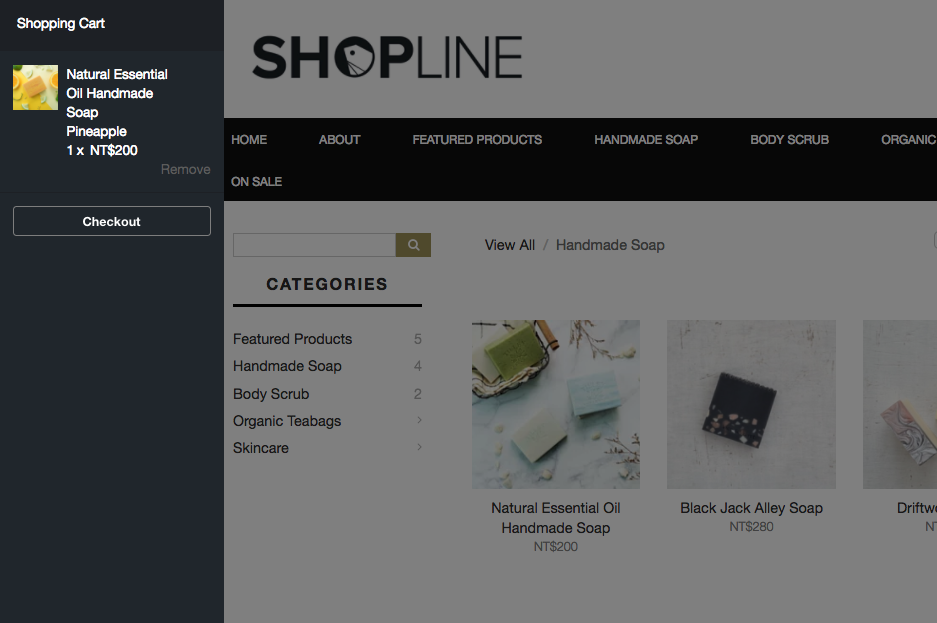 You can also setup the feature in Advanced Pages, for details, please check "Advanced Page > Add Category Display".