You can add an announcement bar to promote the upcoming campaigns. Currently, only one announcement bar can be set.
You can set up the background and text color of the bar, the content to be displayed, and the jump link.
Step 1
Click Add an element and select Announcement Bar Element.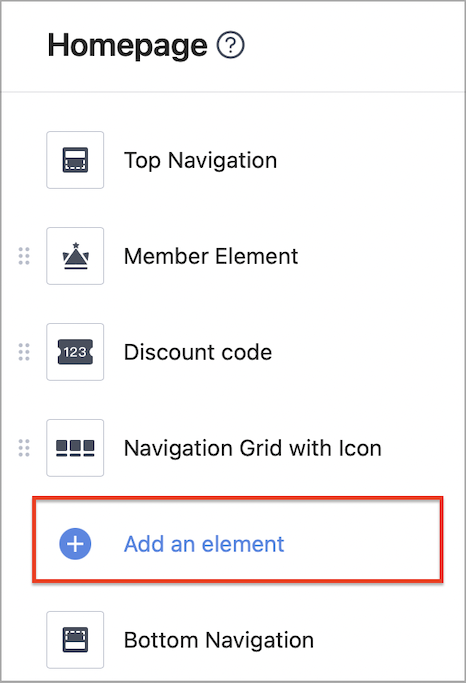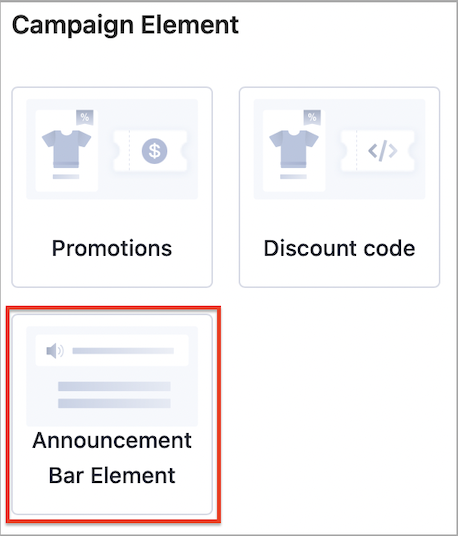 Step 2
In the right area, you can fill in the text content for the announcement bar.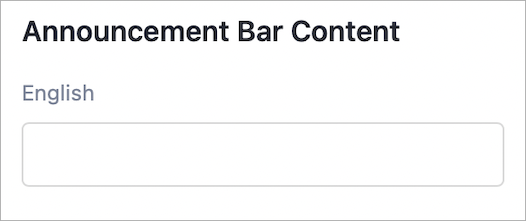 You can add the jump link.

You can also change the font and background color as well.

Step 3
Click Save and Update on the top right to finish editing.